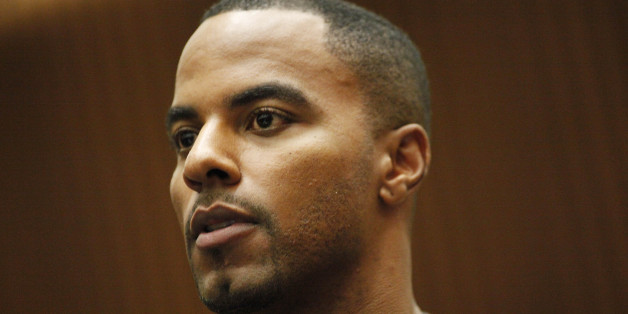 Sharper had faced up to 25 years in prison for simple rape and 40 years for forcible rape, but was sentenced to 20 years by Louisiana Judge Karen Herman. His Monday sentences will run concurrent to sentences in other jurisdictions.
SUBSCRIBE AND FOLLOW
Get top stories and blog posts emailed to me each day. Newsletters may offer personalized content or advertisements.
Learn more