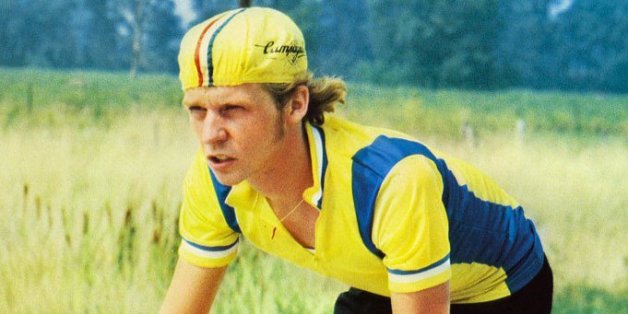 Dennis Christopher is best known for playing the hometown cyclist and Italy enthusiast Dave Stoller -- opposite Dennis Quaid -- in the 1979 coming of age movie "Breaking Away." Guess what he looks like now!

SUBSCRIBE AND FOLLOW
Get top stories and blog posts emailed to me each day. Newsletters may offer personalized content or advertisements.
Learn more