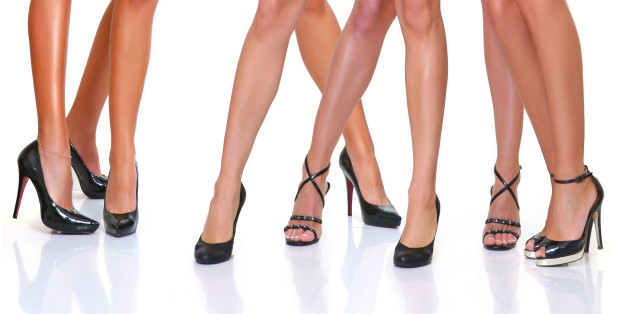 High heels are beautiful, sophisticated and an actual pain.
A new study by researchers in the department of epidemiology at the University of Alabama at Birmingham, published last month in The Journal Of Foot And Ankle Surgery, shows that injuries from high heels doubled over a period of 11 years -- from an estimated 7,097 injuries in 2002 to an estimated 14,140 injuries in 2012. The researchers projected the number of total injuries based on how many were treated in emergency rooms each year.
Female flight attendants with El Al Airlines might find the news of the growing injury rate especially useful. An Israeli women's organization has said they may sue the airline over a controversial new rule that prohibits the flight attendants from removing their high heels until all passengers are seated for takeoff.
SUBSCRIBE TO & FOLLOW LIFESTYLE
Get top stories and blog posts emailed to me each day. Newsletters may offer personalized content or advertisements. Learn more