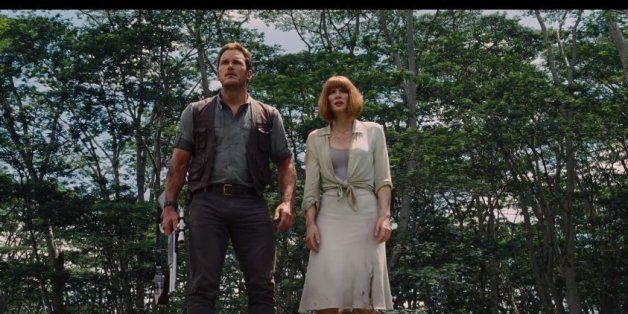 This weekend, the much-anticipated movie " Jurassic World" finally came out ... and the similarities to SeaWorld were pretty uncanny. You thought you were the only one who noticed it? Nope. The masses took to Twitter after the release to share their thoughts, and the results were pretty overwhelming: "Jurassic World" is exactly like SeaWorld, and an excellent example of why places like that shouldn't exist.
SUBSCRIBE AND FOLLOW
Get top stories and blog posts emailed to me each day. Newsletters may offer personalized content or advertisements.
Learn more