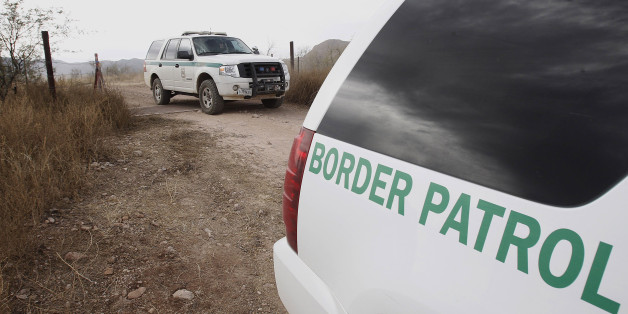 WASHINGTON — A U.S. Border Patrol agent who killed an unarmed 15-year-old Mexican boy by shooting him in the face after a rock-throwing incident on a border bridge to El Paso, Texas, in 2010 was recently cleared of wrongdoing by the agency's internal affairs office.
So was a Border Patrol agent who shot and killed a 17-year-old Mexican who threw rocks from the Mexican side of the border fence near Nogales, Ariz., in 2011.
Read more on Los Angeles Times
SUBSCRIBE AND FOLLOW
Get top stories and blog posts emailed to me each day. Newsletters may offer personalized content or advertisements.
Learn more