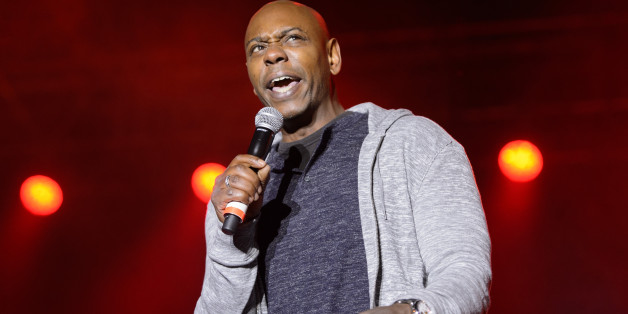 Anyone who remembers great comedy from 2003-2006 remembers "Chappelle's Show," Dave Chappelle's eponymous sketch program that aired for just over two glorious seasons on Comedy Central.
Read more on The Washington Post
SUBSCRIBE AND FOLLOW
Get top stories and blog posts emailed to me each day. Newsletters may offer personalized content or advertisements.
Learn more