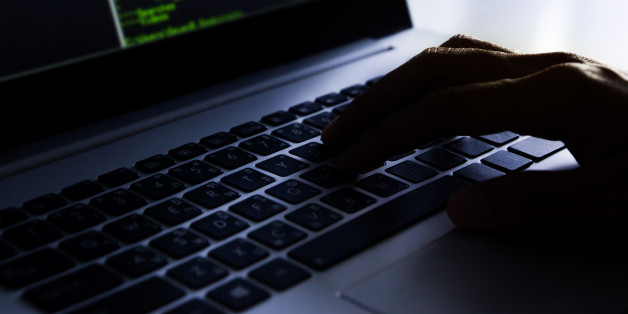 Experts recommend password managers like LastPass as the easiest way to generate unique, strong security codes for every one of your online accounts—which sounds great, until that password manager itself is cracked, potentially offering attackers access to all the accounts it was designed to protect.
SUBSCRIBE AND FOLLOW
Get top stories and blog posts emailed to me each day. Newsletters may offer personalized content or advertisements.
Learn more