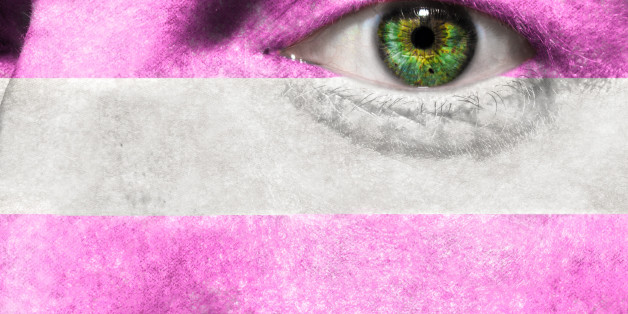 A few months ago, sitting on a tram at lunchtime, I noticed a young girl staring at me with her mouth wide open. Staring back, I thought: There's nothing like the puzzled look of a child on public transport to tell you you're not passing.
But the thought made me pause and consider this moment between us from another perspective. What if I was the first trans woman she'd seen? After all, I probably was. I smiled warmly back at her.
SUBSCRIBE AND FOLLOW
Get top stories and blog posts emailed to me each day. Newsletters may offer personalized content or advertisements.
Learn more