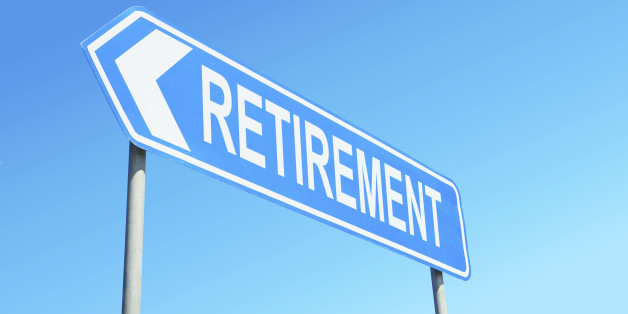 All women face significant obstacles to achieving a financially healthy retirement. But while married women have the comfort of being part of a team that is planning to retire together, divorced women are solely responsible for their own financial well-being into their later years. That means that for divorced women, the financial challenges posed by retirement are both multiplied and magnified.
SUBSCRIBE AND FOLLOW
Get top stories and blog posts emailed to me each day. Newsletters may offer personalized content or advertisements.
Learn more