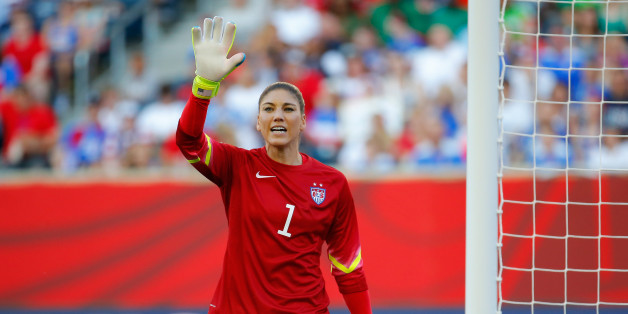 When Hope Solo runs out onto the pitch, in that bright red jersey to shouts of "U-S-A!", people who rightfully find domestic violence problematic are confronted with a question: Can I cheer for the national team without cheering for Solo?
SUBSCRIBE AND FOLLOW
Get top stories and blog posts emailed to me each day. Newsletters may offer personalized content or advertisements.
Learn more