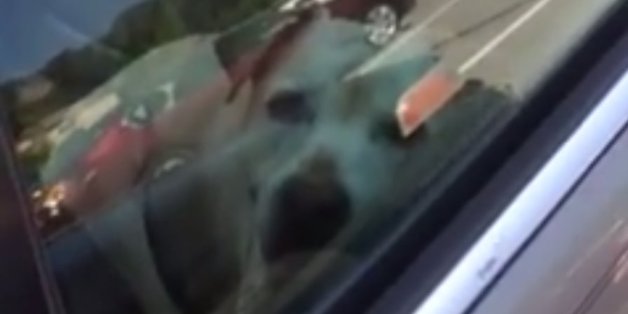 When police officers in Roswell, Georgia, were called to a parking lot to rescue a dog panting in the backseat of locked car on Tuesday, the temperature outside was a sweltering 97 degrees. The temperature inside the car, where the dog had been left alone, was 150 degrees.
SUBSCRIBE AND FOLLOW
Get top stories and blog posts emailed to me each day. Newsletters may offer personalized content or advertisements.
Learn more