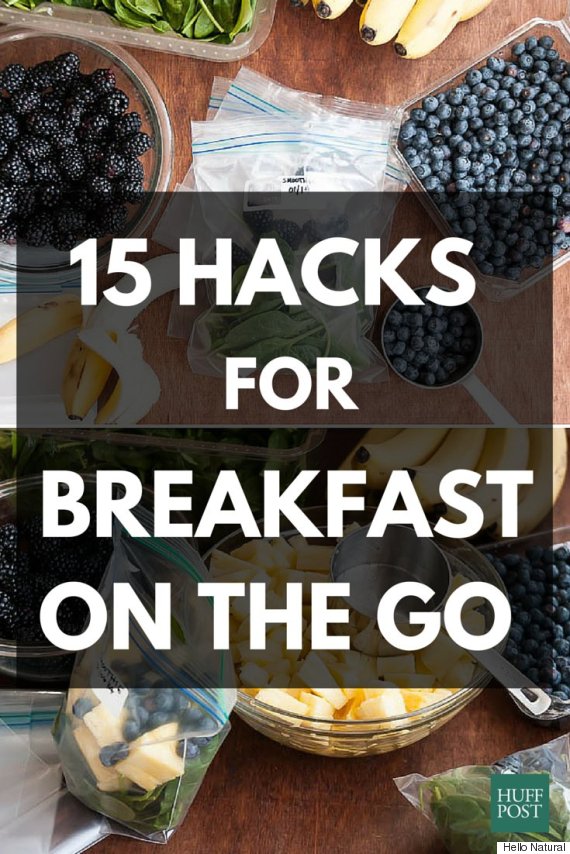 Breakfast is not only the most important meal of the day, it's arguably the most delicious. Sadly, we often let breakfast fall by the wayside with insanely busy schedules.
But abandon breakfast no more. We've rounded up 14 hacks to ensure you get in your first meal of the day without wasting any time.
SUBSCRIBE AND FOLLOW
Get top stories and blog posts emailed to me each day. Newsletters may offer personalized content or advertisements.
Learn more