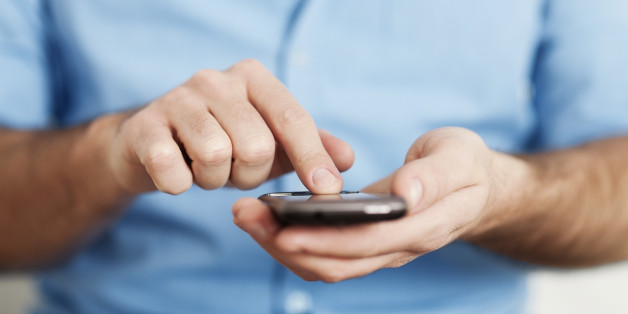 The Mobile Order & Pay program was first offered in 2014 as part of a pilot program at Starbucks locations in Portland, Ore. The program allows users to order food or beverages from their Starbucks app and pay before they get into the store. Customers still have to pick up the items at their nearest Starbucks, but they won't have to wait in line.
Starbucks says you'll be able to access the app feature this month if you're in:
California (South and Central)
SUBSCRIBE AND FOLLOW
Get top stories and blog posts emailed to me each day. Newsletters may offer personalized content or advertisements.
Learn more