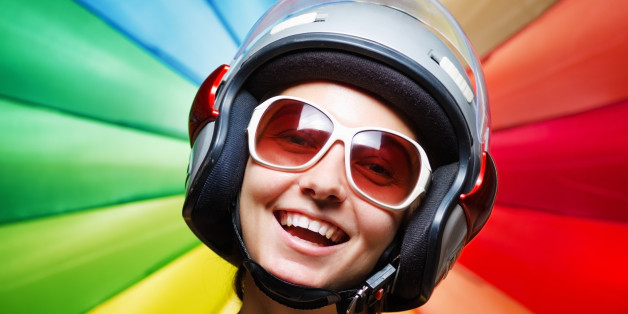 LSD may come as much a part of the breakfast table as eggs, toast and bacon if the recommendations of a scientist are taken.
Dr. James Fadiman says people who take "microdoses" of LSD at breakfast time end up having a pretty good day and are able to tolerate and enjoy mundane workday tasks that would ordinarily annoy them.
Read more on BarstoolSports.com
Also on HuffPost:
Drugs Hidden In The Darndest Places
SUBSCRIBE AND FOLLOW
Get top stories and blog posts emailed to me each day. Newsletters may offer personalized content or advertisements.
Learn more