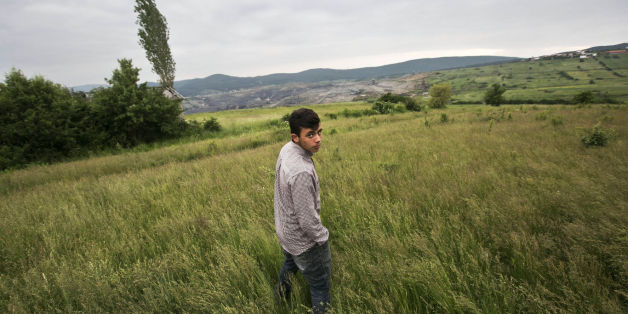 In 1999, Serbian commandos wearing hoods over their heads and greasepaint on their faces entered this mountain village and executed five Muslim men ages 25 to 80. The soldiers forced the surviving inhabitants onto buses headed for Albania and Macedonia. Then they set nearly every home in Hade ablaze.
SUBSCRIBE AND FOLLOW
Get top stories and blog posts emailed to me each day. Newsletters may offer personalized content or advertisements.
Learn more