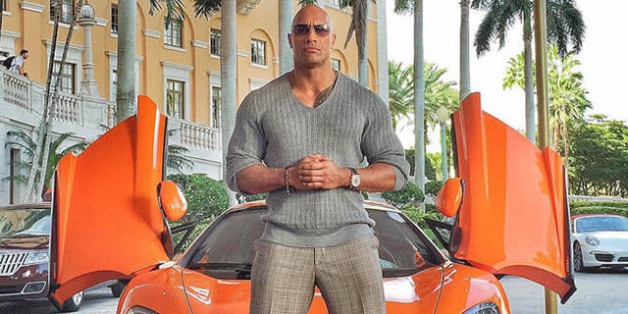 Through the decades, HBO has made a big name for itself in the sports arena with championship boxing events, in-depth documentaries and talk shows. Even 1996's 'Arli$$.' 'Ballers,' executive produced and starring Dwayne 'The Rock' Johnson, sheds light on a retired superstar and his troubled cohorts. Veteran entertainment journalist goes behind the scenes of the new comedy series with showrunner Evan Reilly.
SUBSCRIBE AND FOLLOW
Get top stories and blog posts emailed to me each day. Newsletters may offer personalized content or advertisements.
Learn more