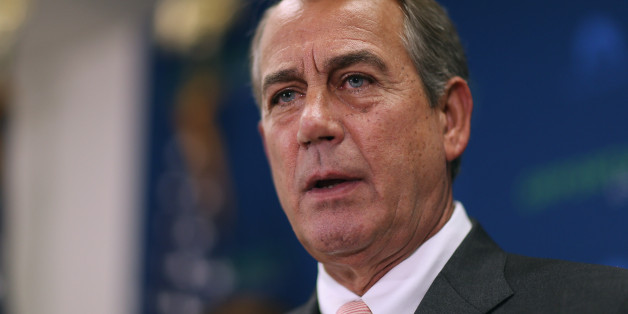 Last week, the vote to bring Trade Promotion Authority and Trade Adjustment Assistance to the House floor almost failed, with most of the chamber's Democrats voting no. But 34 Republicans also snubbed their party's leadership.
SUBSCRIBE AND FOLLOW
Get top stories and blog posts emailed to me each day. Newsletters may offer personalized content or advertisements.
Learn more