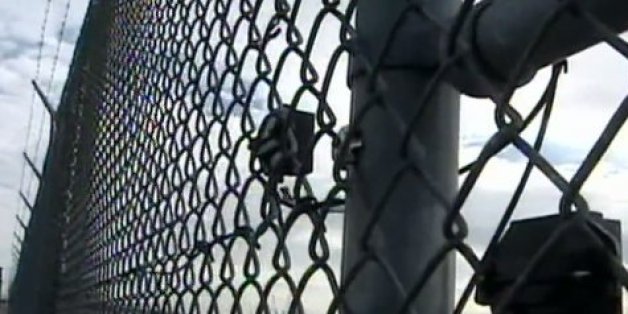 NEW YORK (WABC) -- There are new questions about airport security after a system that is designed to detect intruders at JFK failed again. What raises even more eyebrows is that the people the system failed to find wanted to be spotted.
SUBSCRIBE AND FOLLOW
Get top stories and blog posts emailed to me each day. Newsletters may offer personalized content or advertisements.
Learn more