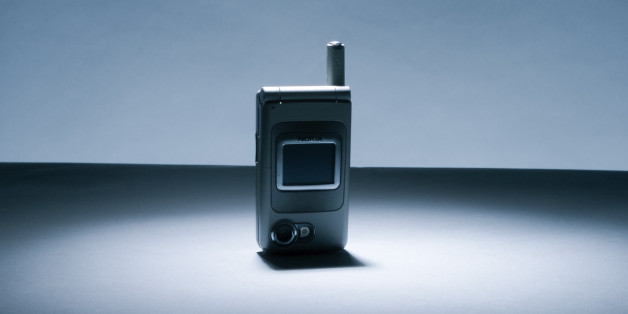 The promise of constant contact isn't good for all relationships. For Judith Goudsmit, a young New Yorker with no desire for a smartphone, the flip phone offers reprieve. She tells her increasingly rare story in this episode of If Our Bodies Could Talk.
Authors: James Hamblin, Katherine Wells, Nicolas Pollock, Chiara Atik
SUBSCRIBE AND FOLLOW
Get top stories and blog posts emailed to me each day. Newsletters may offer personalized content or advertisements.
Learn more