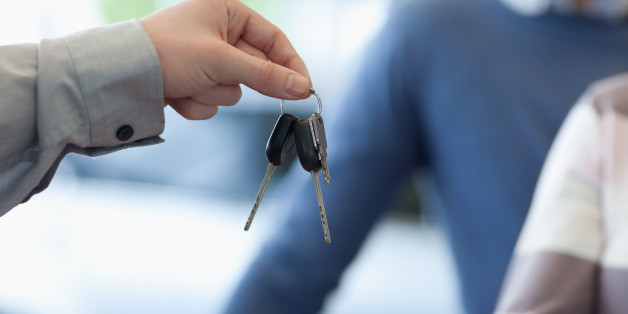 It's the conversation no adult child wants to have, the family dynamic few want to discuss publicly. But the pain pours out on an Alzheimer's help line, where middle-aged sons and daughters call crying, afraid to tell mom or dad it's time to stop driving, and equally afraid not to.
"That role reversal is overwhelming," said Ronda Randazzo, the manager of care consultation for the Alzheimer's Association's Massachusetts/New Hampshire chapter .
SUBSCRIBE AND FOLLOW
Get top stories and blog posts emailed to me each day. Newsletters may offer personalized content or advertisements.
Learn more