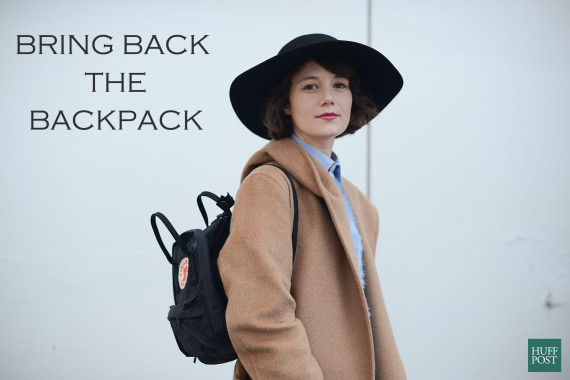 Photo: Vanni Bassetti/Getty Images
Backpacks are here to stay -- and they really can work for everyone.
Once an ugly alternative to a tote, the backpack has proven its value over the past couple of months. Since its return, designers have started making options in all shapes, sizes and fabrics, so there is one that is perfect for you. We swear.
Whether you need a backpack for school or work or just want to carry one around on the weekend, we've found a bag that is perfect for you. Check out a few ladies rocking backpacks the right way, and shop our favorite picks below:
Shop some of our favorites:
Also on HuffPost:
Our Favorite Online Shopping Sites
SUBSCRIBE AND FOLLOW
Get top stories and blog posts emailed to me each day. Newsletters may offer personalized content or advertisements.
Learn more