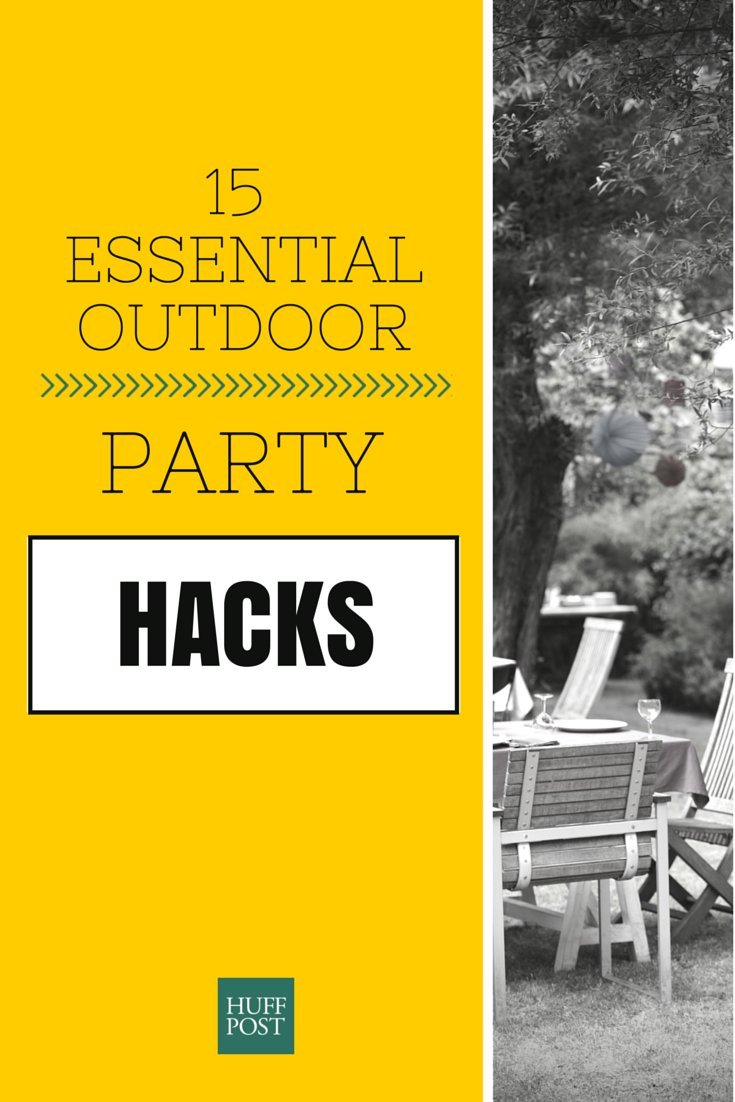 Photo credit: Shutterstock / RHIMAGE
Parties are meant to be fun, but too often there's lots of work for the host, which defeats the whole purpose. We have a solution: hacks. Lots of them. From finding better ways to keep cocktails cold to clever ways to reinvent outdoor games, here are 15 party hacks that are going to make your summer parties better and easier. Cheers to that.
Related on HuffPost:
The Best Grilling Recipes
SUBSCRIBE AND FOLLOW
Get top stories and blog posts emailed to me each day. Newsletters may offer personalized content or advertisements.
Learn more