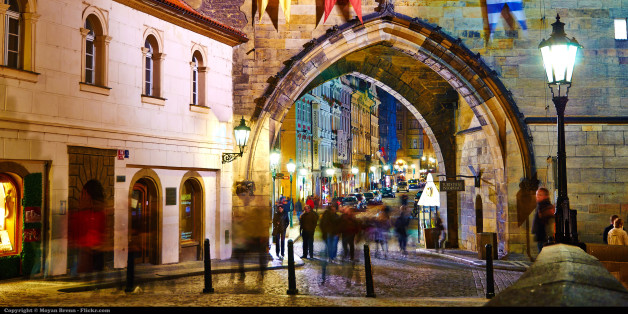 Almost five years ago, my apartment lease expired, I shipped a few boxes to my mom's house, packed a suitcase to (hopefully) last me a few months, and took off across the Atlantic. I had less than $1,000 in my bank account.
The first stop was Paris, where, still reeling from breaking up with my girlfriend, selling all of my possessions, and maintaining an online business that was hardly making any money, I proceeded to sulk and gripe my way through the streets of La Ville-Lumiéretotally not appreciating what was around me.
SUBSCRIBE AND FOLLOW
Get top stories and blog posts emailed to me each day. Newsletters may offer personalized content or advertisements.
Learn more