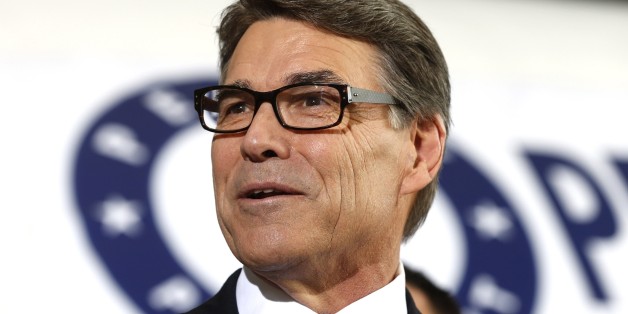 One of the hallmark moments of Rick Perry's first campaign for president was his "Strong" ad, in which he donned a Carhartt jacket and looked straight into the camera, warning against a "war on religion" being waged by the Obama administration.
SUBSCRIBE AND FOLLOW
Get top stories and blog posts emailed to me each day. Newsletters may offer personalized content or advertisements.
Learn more