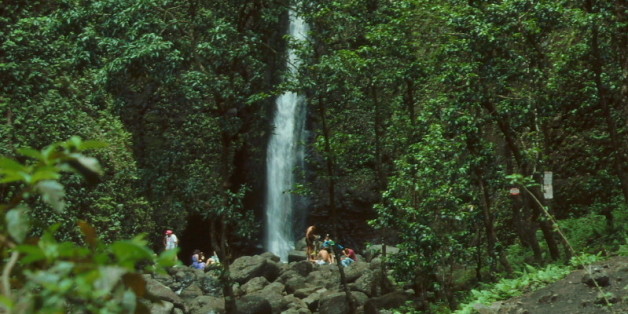 It is fighting fire with fire — state agencies are starting to see the value of using social media aggressively.
Increasingly, state offices are using Facebook and Twitter to hit back when postings on social media sites spread inaccurate information or encourage illegal activities on state land.
Curt Cottrell of the State Parks Division, Department of Land and Natural Resources, calls social media, "Our latest, greatest little technological warfare device."
Read more on www.civilbeat.com
SUBSCRIBE AND FOLLOW
Get top stories and blog posts emailed to me each day. Newsletters may offer personalized content or advertisements.
Learn more