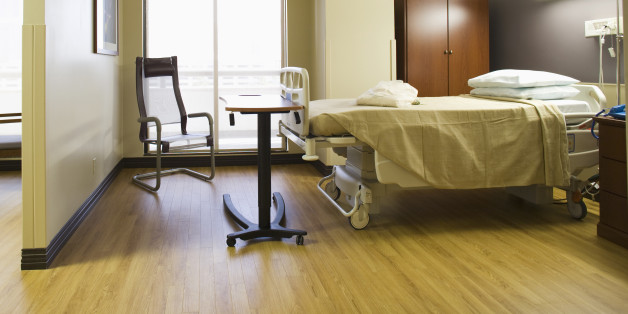 My husband, Abraham, and I had planned out life with a baby and life without one. We just said whatever was meant to be would be, and we'd be O.K. with it.
We were surprised we got pregnant quickly. I was shocked and thrilled. I loved being pregnant. It was incredible sometimes what my stomach would do.
Read more on The New York Times
SUBSCRIBE AND FOLLOW
Get top stories and blog posts emailed to me each day. Newsletters may offer personalized content or advertisements.
Learn more