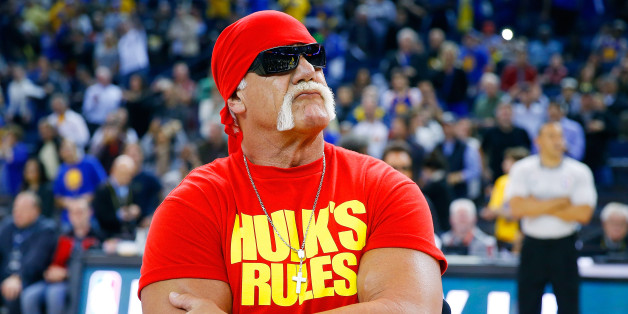 Gawker won its lawsuit against the F.B.I. on Wednesday when a federal judge in Florida ordered the bureau and the Executive Office of United States Attorneys to give the media company evidence related to an F.B.I. investigation into Hulk Hogan's sex tape.
SUBSCRIBE AND FOLLOW
Get top stories and blog posts emailed to me each day. Newsletters may offer personalized content or advertisements.
Learn more