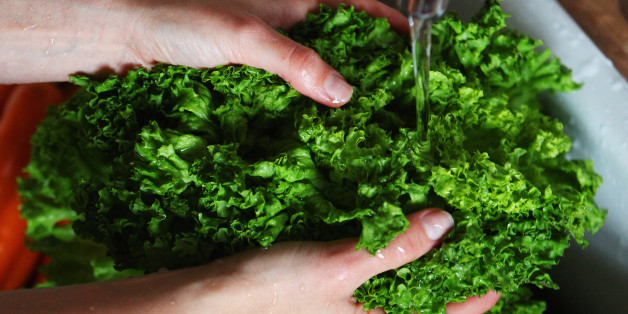 Cyclosporiasis, a stomach illness linked to food or water contaminated with the cyclospora parasite -- which is transmitted through infected feces -- hit Texas this week, sickening 42 people. A total of 54 have been sickened by the parasite in the state this year.
Though health officials don't know the source of the outbreak yet, a 2013 outbreak in Texas that sickened more than 270 people was linked to fresh cilantro, bagged salad mix, raspberries and basil, reported CBS Dallas/Forth Worth.
Wave of Cyclosporiasis cases prompts advisory, investigation. Updates will be posted here: http://t.co/ZbYYsCpTjT
How to avoid getting E. coli
SUBSCRIBE AND FOLLOW
Get top stories and blog posts emailed to me each day. Newsletters may offer personalized content or advertisements.
Learn more