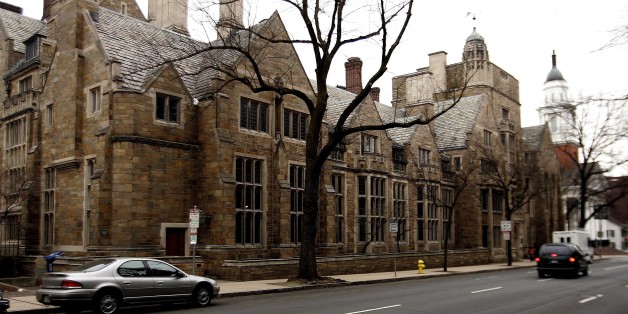 John C. Calhoun was Congressman, Senator, Vice President (to Andrew Jackson), Secretary of State, Secretary of War and, in a harder to quantify way, the Mayor of the South for a long period preceding his death in 1850. His was the most piercing voice championing the arguments that blacks were inferior to whites and that slavery was a "universal condition" essential for the maintenance of any "civilized and wealthy society."
While other Southern voices tried to frame slavery as a necessary evil, Calhoun averred that slavery was necessary but not evil. In 1931, a time more tuned to rapprochement than reproach, Yale decided to name one of its 12 colleges, which form the spine, heart and lungs of the university, after Calhoun, apparently just because he was a graduate.
SUBSCRIBE AND FOLLOW
Get top stories and blog posts emailed to me each day. Newsletters may offer personalized content or advertisements.
Learn more