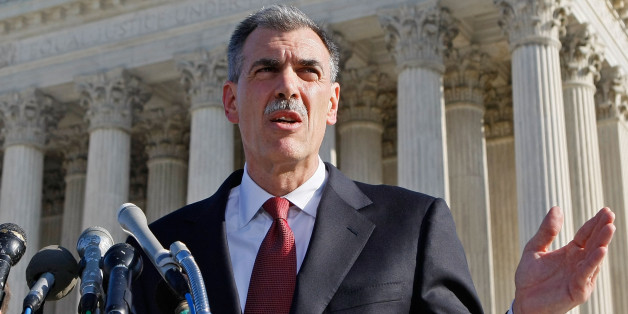 The most important thing about Thursday's ruling in King v. Burwell, of course, is that critically important health insurance subsidies are saved for more than 6 million Americans. And that, in turn, will save the functioning of the health insurance market in states across the country. But I have a more parochial observation: This may be the greatest Supreme Court term any solicitor general has ever had.
SUBSCRIBE AND FOLLOW
Get top stories and blog posts emailed to me each day. Newsletters may offer personalized content or advertisements.
Learn more