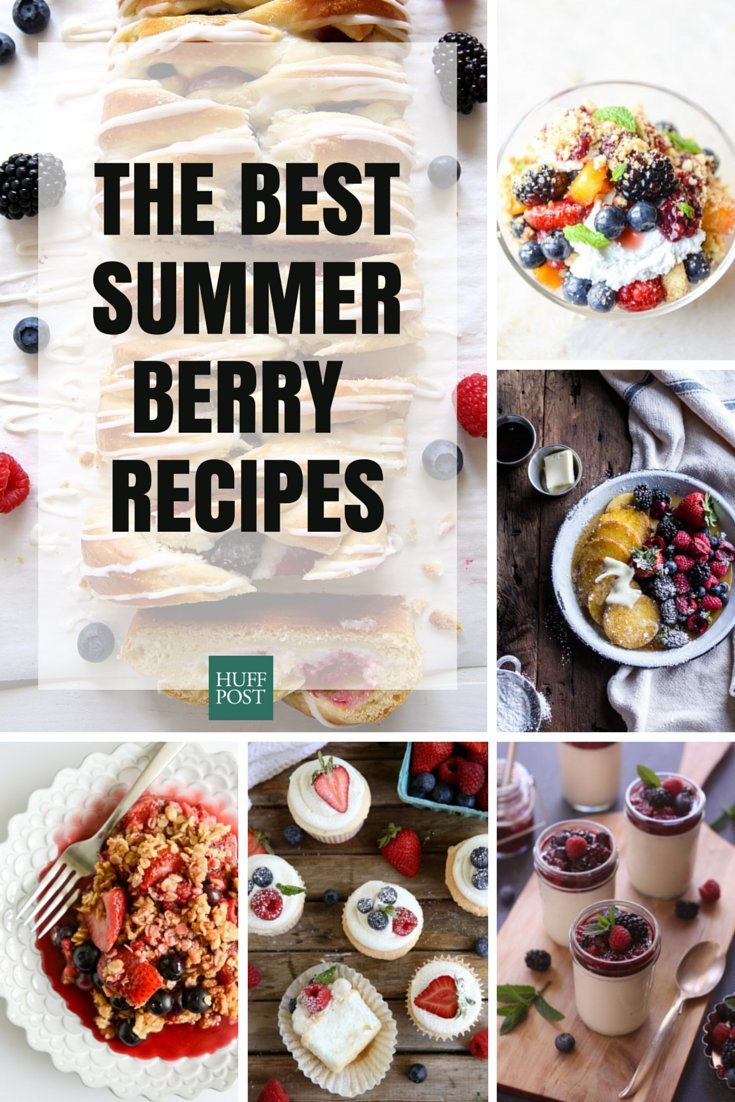 Photo credit: How Sweet It Is, Half Baked Harvest, Completely Delicious
You can tell summer is officially here when market stands start selling summer berries. Strawberries, raspberries, blueberries, blackberries, and even black raspberries take over the fruit selection and it is grand. These tiny fruits are the very definition of sweetness, which is why we all need to take advantage when they're in season.
We found recipes that'll help you make sure we all enjoy summer's finest berries as best we can.
Related on HuffPost:
The Best Strawberry Recipes
SUBSCRIBE AND FOLLOW
Get top stories and blog posts emailed to me each day. Newsletters may offer personalized content or advertisements.
Learn more