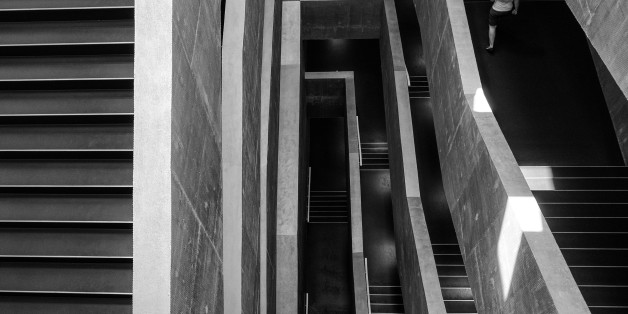 It was the isolation that made Erika Morales most wary of her job as a night shift janitor. The solitude had begun to feel like a trap.
Read more on Reveal/The Center For Investigative Reporting
SUBSCRIBE AND FOLLOW
Get top stories and blog posts emailed to me each day. Newsletters may offer personalized content or advertisements.
Learn more