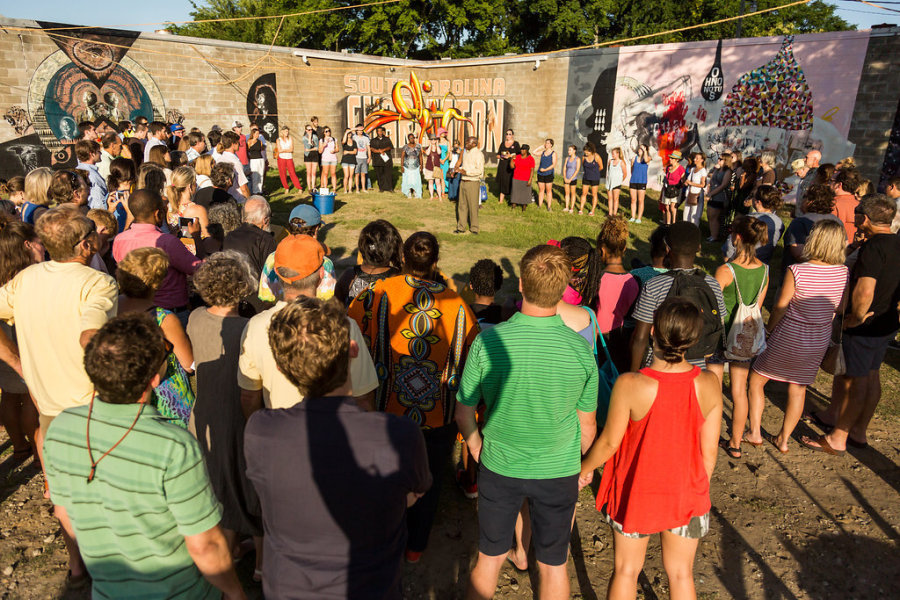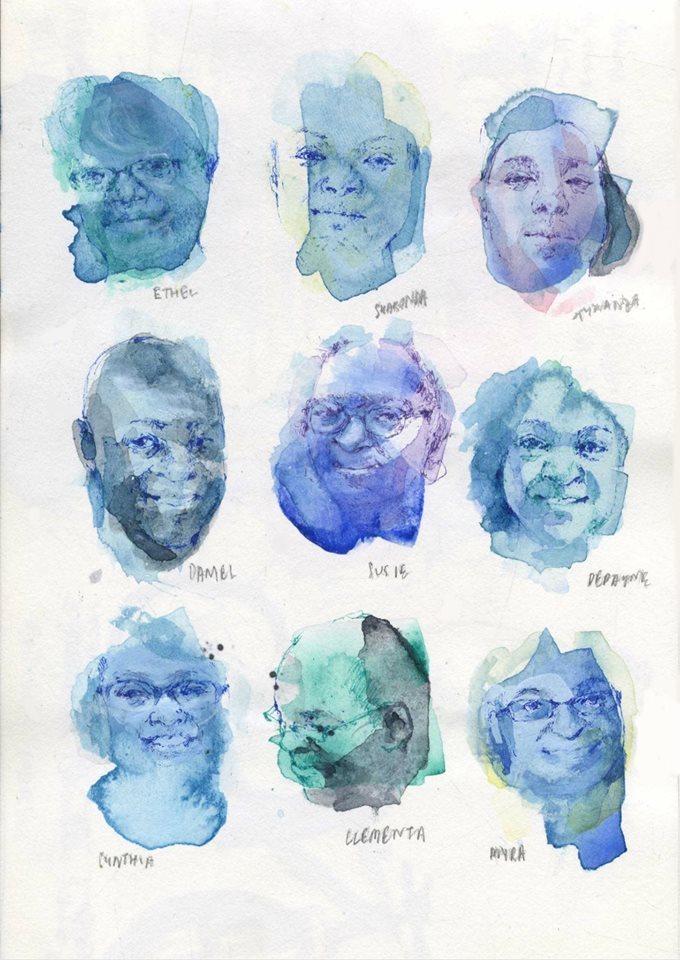 It is primarily a process of grieving, trying to externalize the hurt. I didn't know what else to do, really. Taking the time to do those portraits, and spend those moments of intimacy with each person was my own laying flowers. It was my own small gesture of tenderness in the face of violence.
Jake Reeves and Evan Lockhart/HuffPost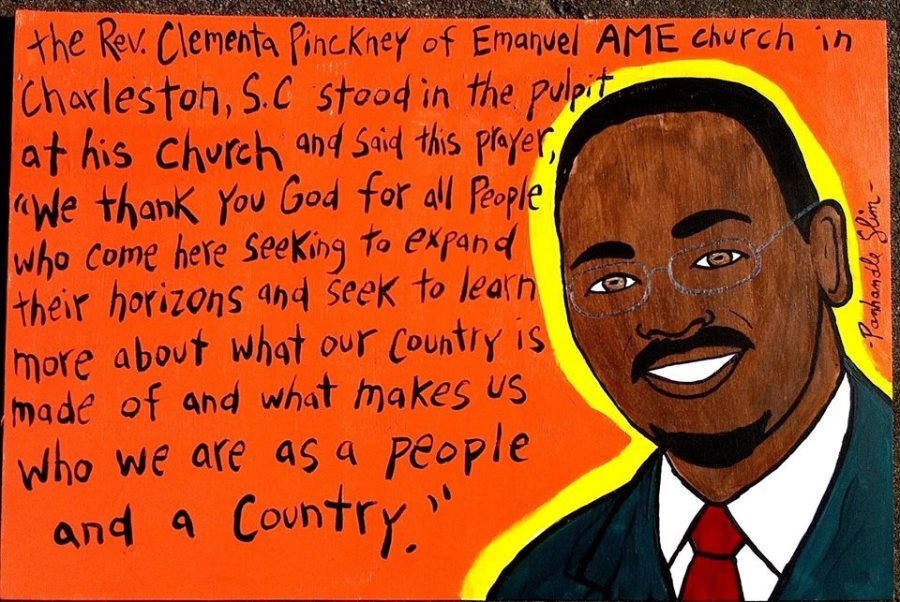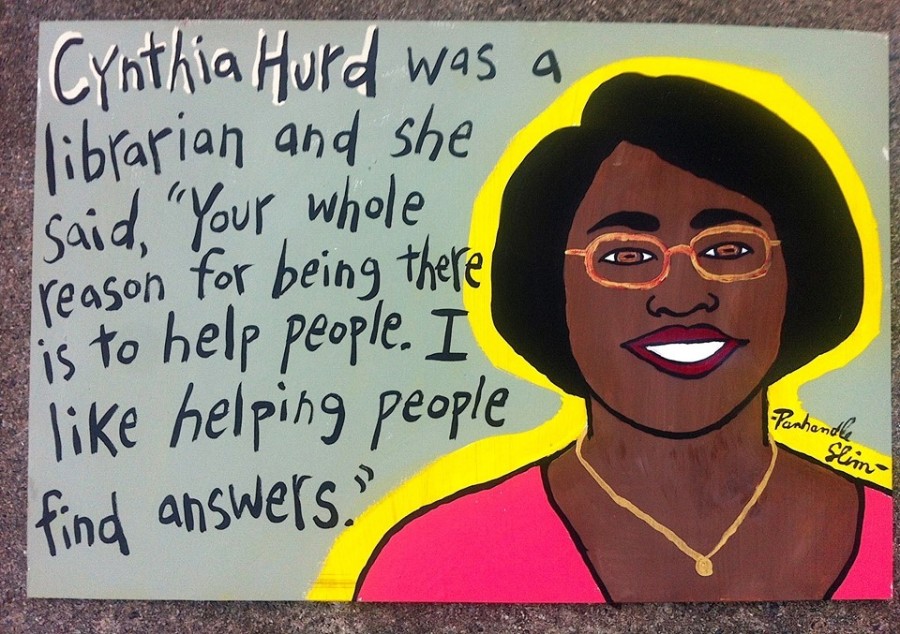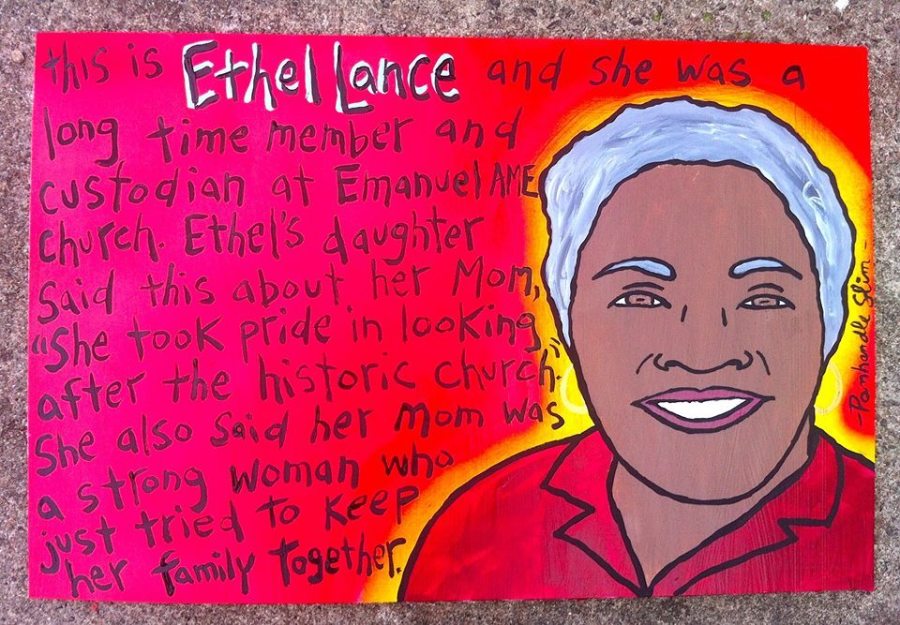 I started this series with Rev. Sen. Clementa Pinckney and ended with Ethel Lance. One preached the word from the pulpit of Emanuel AME church and he worked hard to keep his congregation's soul clean. One worked in the Emanuel AME and she worked hard to keep the entire sanctuary clean and she preached the word too. What an amazing group of people these 9 people are.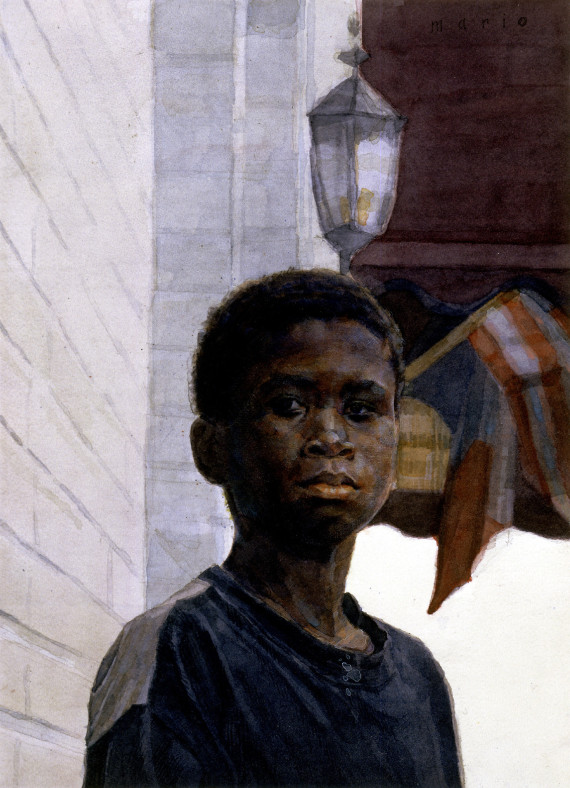 I told him I'd buy a rose if he would be kind enough to pose for a quick sketch. He agreed and after a few minutes, his eyes began to wander as potential patrons walked by us. I realized that he was counting the sales he was losing by posing for me. I reluctantly aborted the sketch and opted for a photograph. His demeanor sums up the entire experience. When I look at this portrait today, I wonder what his life is like as a young man. We are living in tumultuous times and there's no guarantee that he will be treated as a harmless preteen, in search of a few extra dollars.
A 7 year old drew this. Amazing! #prayforcharleston pic.twitter.com/T8Z2FYtQLT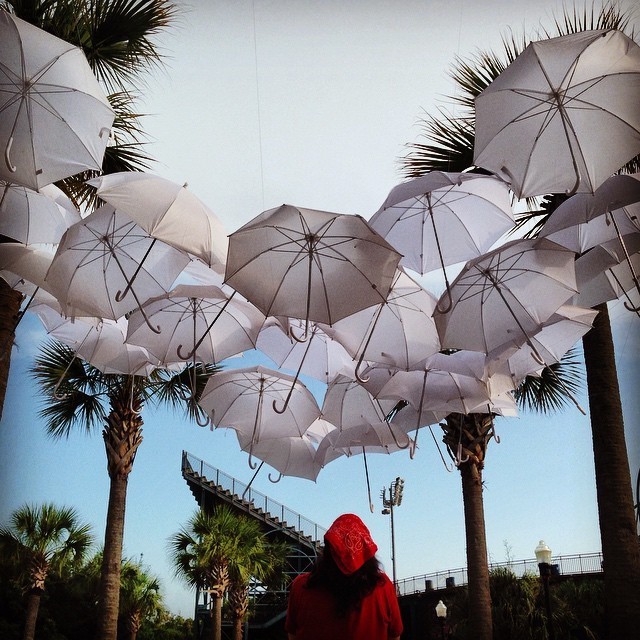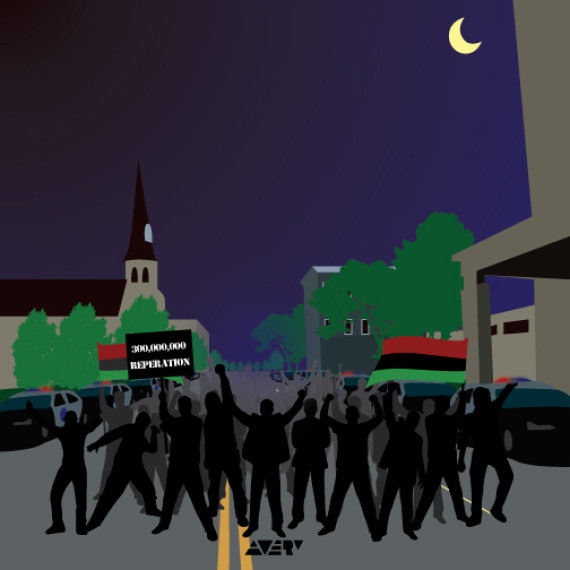 Last night as I walked with my black brothers and sisters, we took over the streets that our ancestors built. Rattling the houses that our people built, our voices spoke power on the forever, "Holy City." Activists from around the country came together at Marion Square to get our black people to unify and stand up for the black community in Charleston, and spoke nothing but facts about the psychological and systematic downfall of black people not only in Charleston, but around the nation. We are tired of forgiving these animals that kill our brothers, sisters, uncles, grandmas, aunts, grandpas, and even children. Here in Charleston, black people are the roots of the roots, so tell me who is, has, and still to the day, "taking over our land"? We need to really wake up and recondition our daily lives, until we do, our people will continue to perish on the land that we built, from the ground up.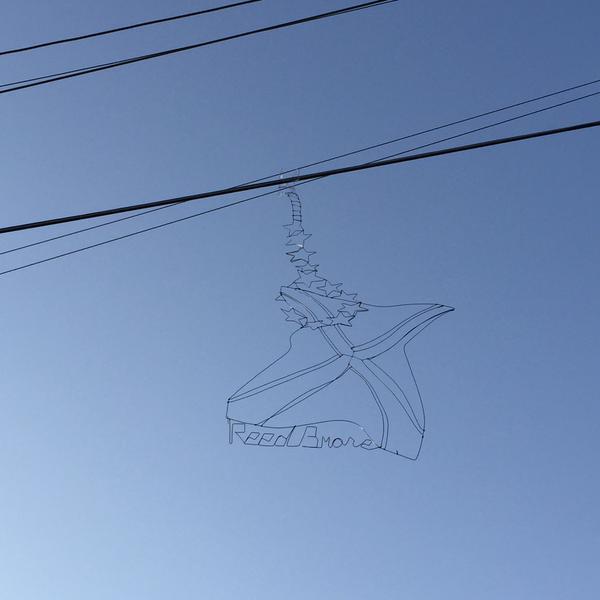 "Star Noose" reflects the counter context of a flag that is supported through a network of historical privilege. It is a discourse the shows moral frailty and depth of a system that blatantly separates one from another in order to maintain a history not sought by all. These issues of estrangement still affect the people of Baltimore and Charleston to this day.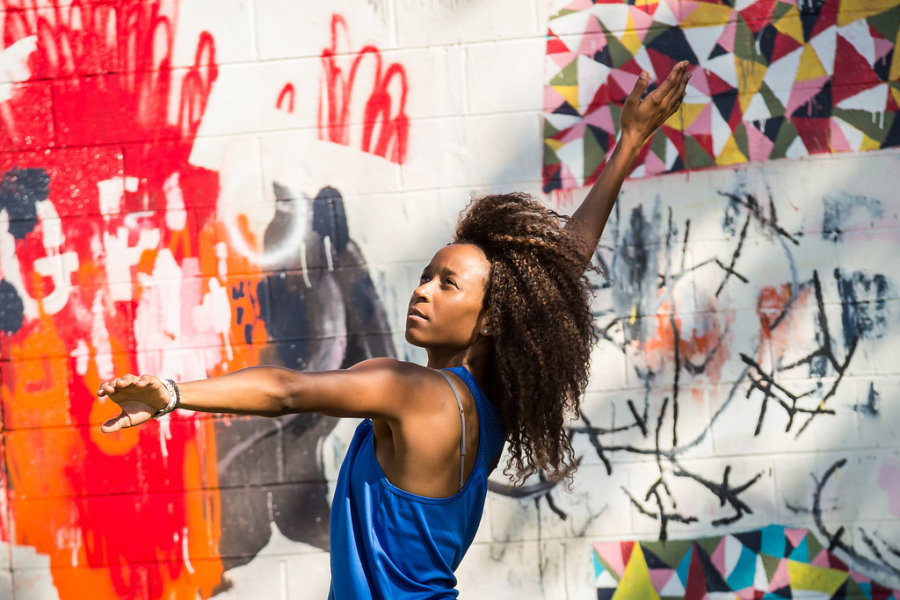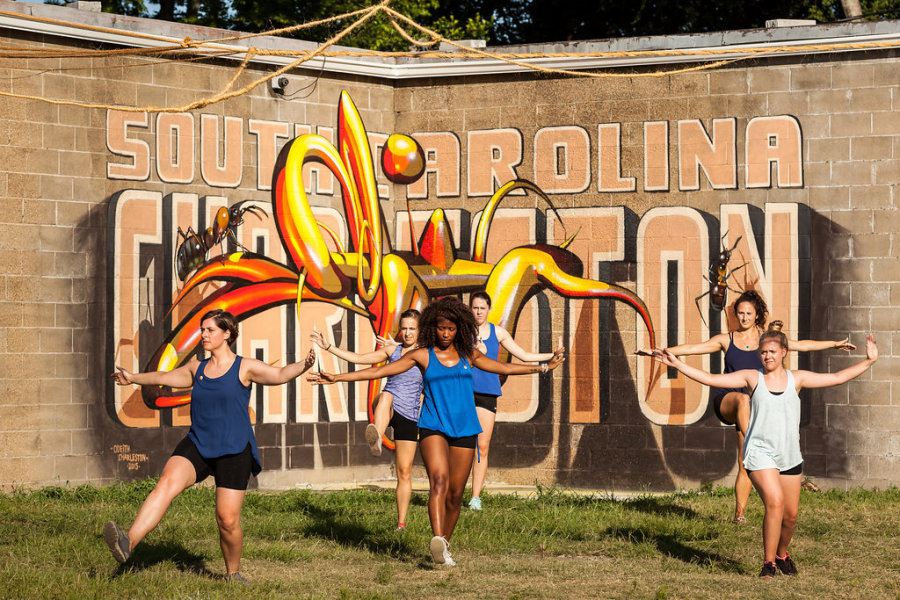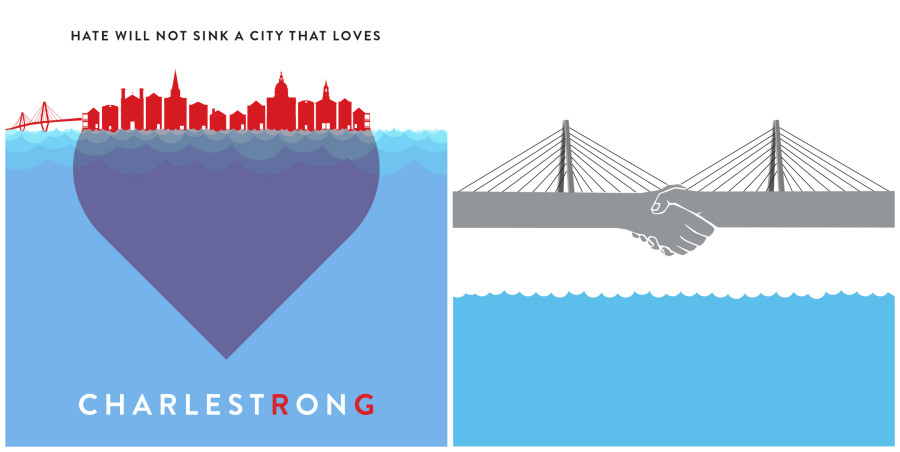 I have been contacted by so many people saying how much they loved it and even thanking me for capturing a certain sentiment. The craziest moment was when I received an email from one of the track teammates of Sharonda Coleman-Singleton (one of the victims) telling me how much it meant to her and said it had touched her. That blew me away and made me happy beyond belief. I truly can't believe my little design had such a huge impact on people.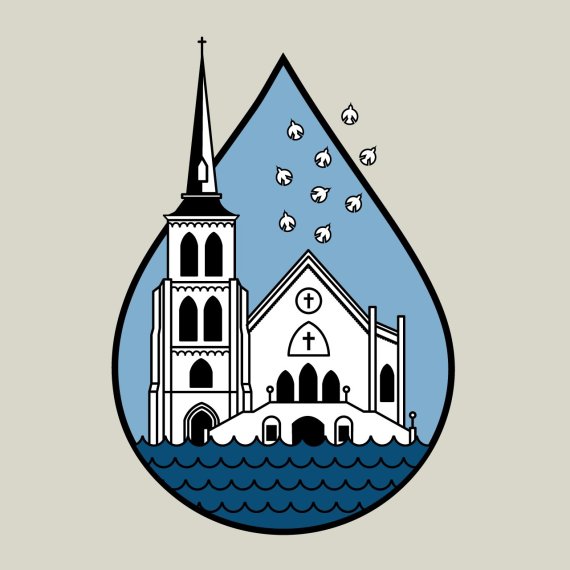 Our streets here famously flood as our alluvial geographic nature continually pulls us back into the swampy miasma of our history. The flooding is something we all share and contend with here in Charleston. However on this brutally hot and dry morning the city felt flooded with tears. At least that was how I processed it and envisioned the image. … I truly believe that one of the unintended but beautiful consequences of social media is its power for collective grieving.
"Faith Under Fire" #BlackLivesMatter #Faithmatter #AllLivesMatter #Violence #GunControl #ProtectPrayer pic.twitter.com/VJtjQq6f2q
@SoloExMachina @Fengxii pic.twitter.com/SmAdBeGCIg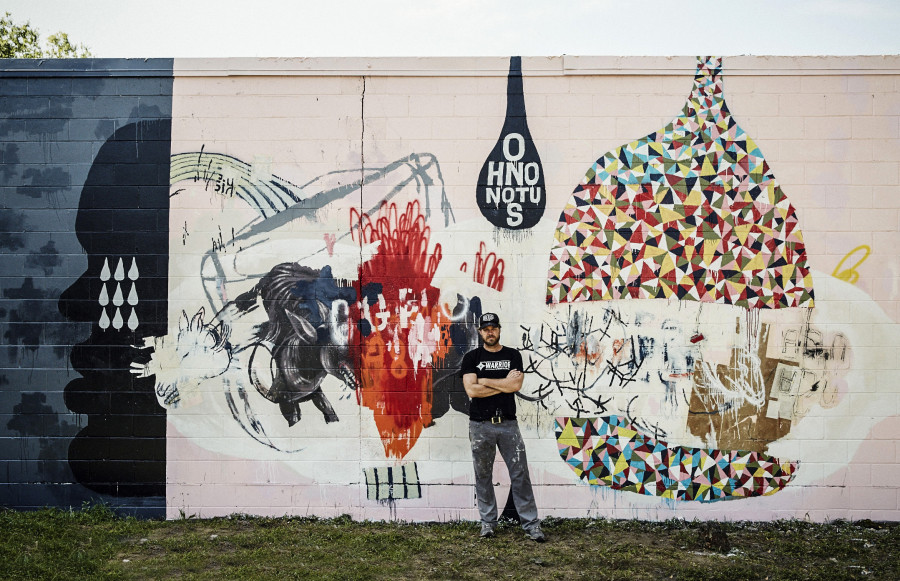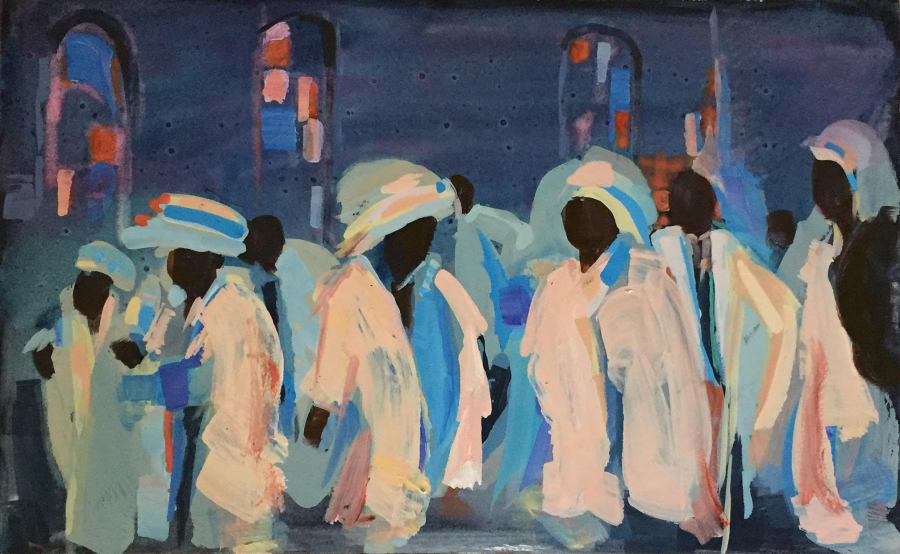 First performance of the night (inside) is already tear-worthy. #chsmusicheals pic.twitter.com/a1pMx0Fdo7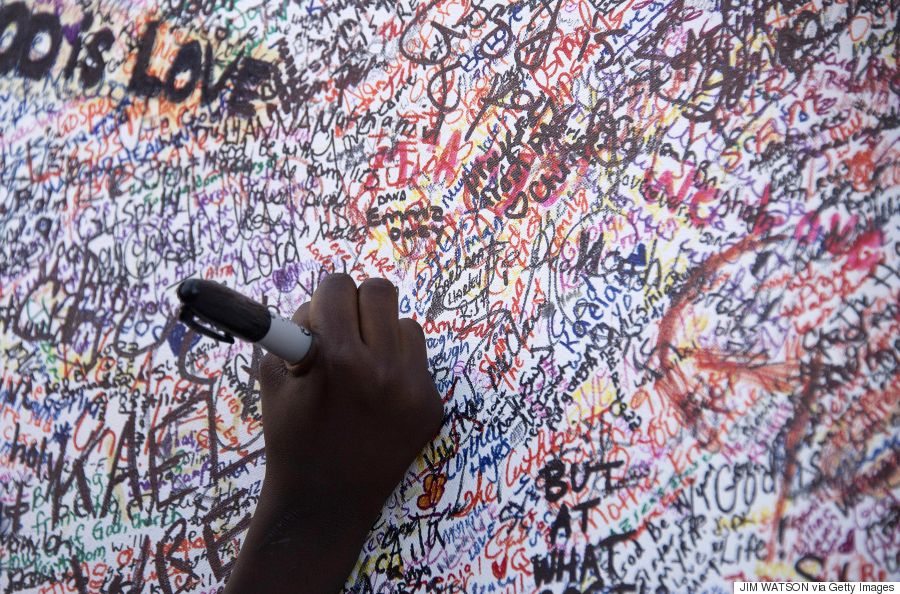 Jim Watson/AFP/Getty Images
Also on HuffPost:
Charleston Church Shooting Victims