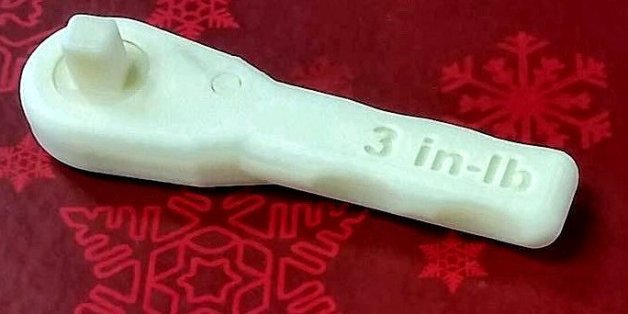 You may recall that late last year, a breakthrough in manufacturing occurred a few hundred miles above the Earth.
After having sent a 3D printer to the International Space Station and printed its first object, a file for a functional ratchet wrench was emailed to a laptop and printed, marking the first time an object designed on Earth was digitally transmitted into space and manufactured.
SUBSCRIBE AND FOLLOW
Get top stories and blog posts emailed to me each day. Newsletters may offer personalized content or advertisements.
Learn more