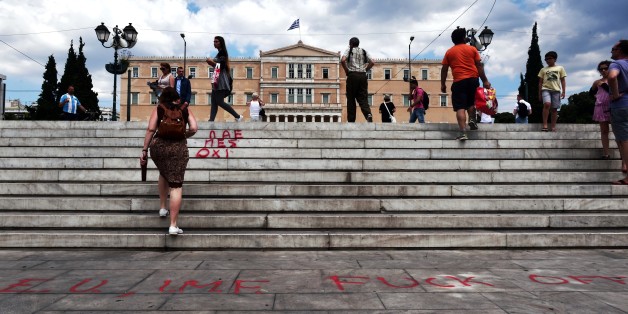 Greece's banks and stock market were closed on Monday, a new dramatic development in the country's ongoing debt crisis.
Talks between the Greek government and its international creditors over a bailout extension appeared to have completely broken down over the weekend, making it increasingly likely the country will default on its debts on June 30.
Follow the latest updates on the crisis in the liveblog below:
SUBSCRIBE AND FOLLOW
Get top stories and blog posts emailed to me each day. Newsletters may offer personalized content or advertisements.
Learn more