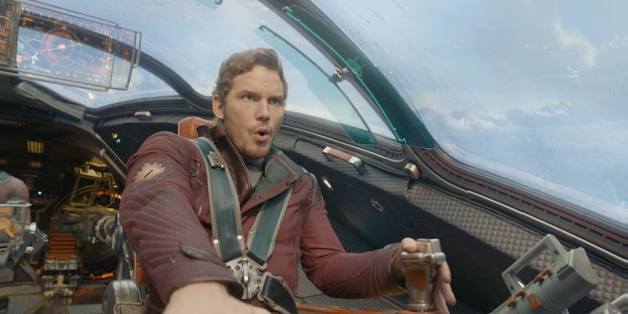 Details surrounding the sequel have been kept hush, hush, but "Guardians of the Galaxy" director James Gunn confirmed the title via Twitter later in the day:
Yes, the official title for the @Guardians sequel is GUARDIANS OF THE GALAXY VOL. 2. Nice detective work, @colliderfrosty, etc! You got us!
Also on HuffPost:
"Guardians Of The Galaxy" Soundtrack
SUBSCRIBE AND FOLLOW
Get top stories and blog posts emailed to me each day. Newsletters may offer personalized content or advertisements.
Learn more