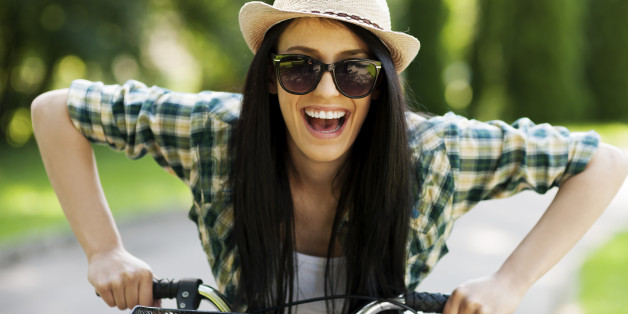 Picking a pair of sunglasses is about more than just shape or shade, especially if you want to protect your eyes. In honor of national sunglasses day we're joined by doctor Annie Negrin, and ophthalmologist, who's going to bust some myths about sunglasses and the protection they can provide.
SUBSCRIBE AND FOLLOW
Get top stories and blog posts emailed to me each day. Newsletters may offer personalized content or advertisements.
Learn more