The California Academy of Sciences served as a gorgeous backdrop for one of the three Outside Lands kick-off shows on Thursday.
California natives The Growlers played with the Indiana Indie/Americana band Houndmouth on a foggy San Francisco summer evening. DJ Andy Cabic from Vetiver was also spinning throughout the night.

Fans had high expectations for this year's performance after last year's Of Monsters and Men show with Papa. If you missed this year's annual Academy of Sciences show but plan on making it next here, here's a tip: Get there early if you don't want to watch from behind the glass.
Take a look at a few highlights below: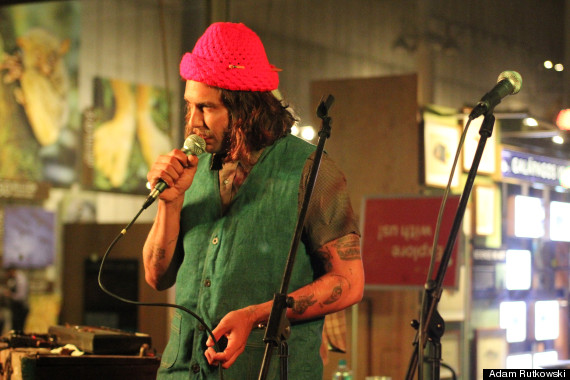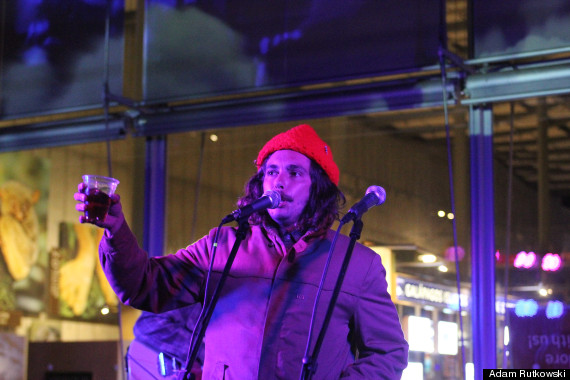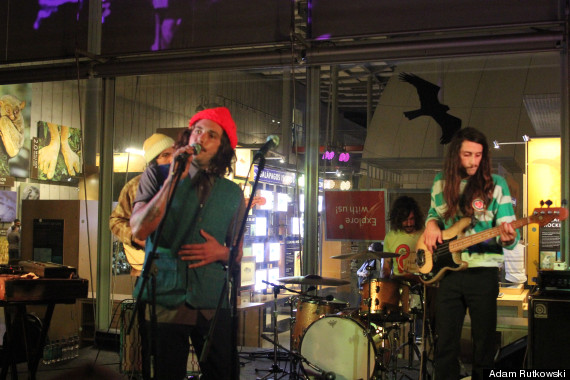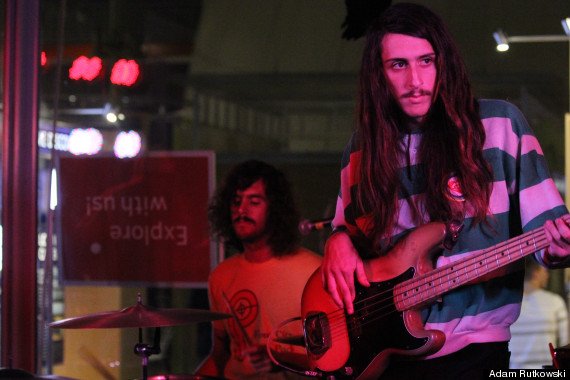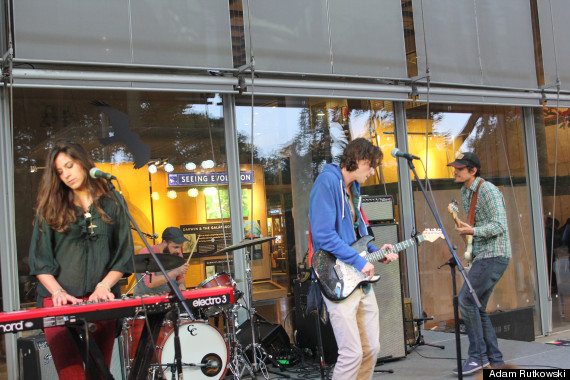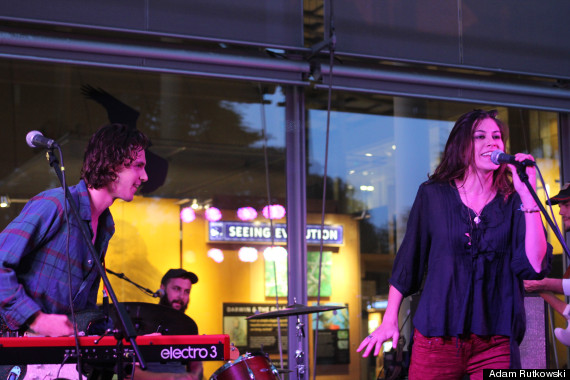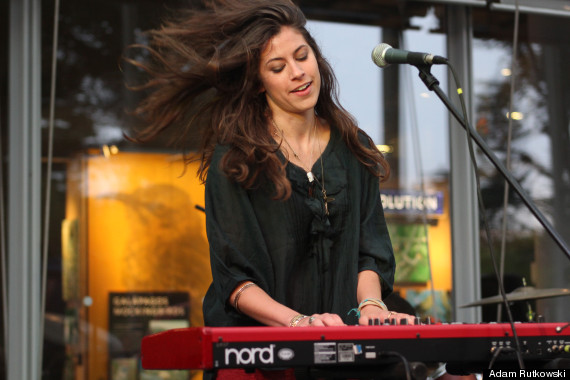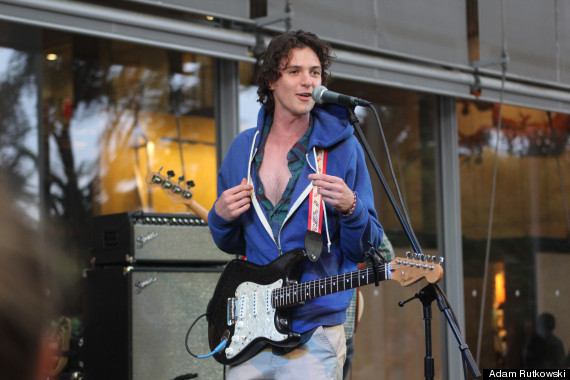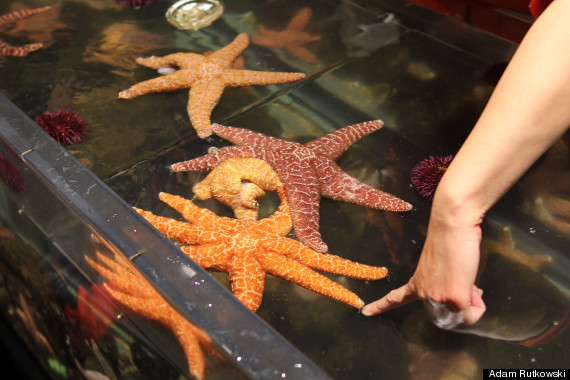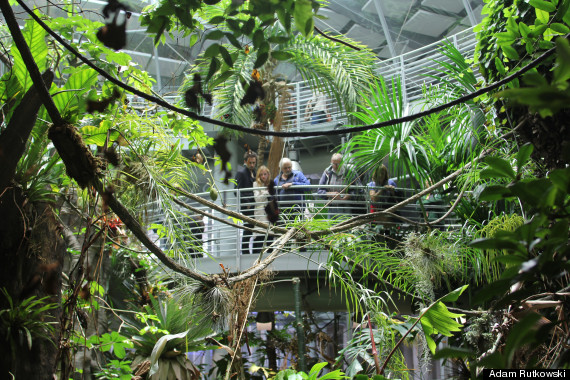 For more Bay Area concerts and photography, visit Adam Rutkowski Photography.