The U.S. Department of Agriculture has named over 1,000 counties in 26 states as disaster areas -- the largest declaration in history -- as a result of the recent drought, wildfires and other extreme weather events threatening agriculture and many other industries across the entire country. As scientists have told us, this is what the climate crisis looks like.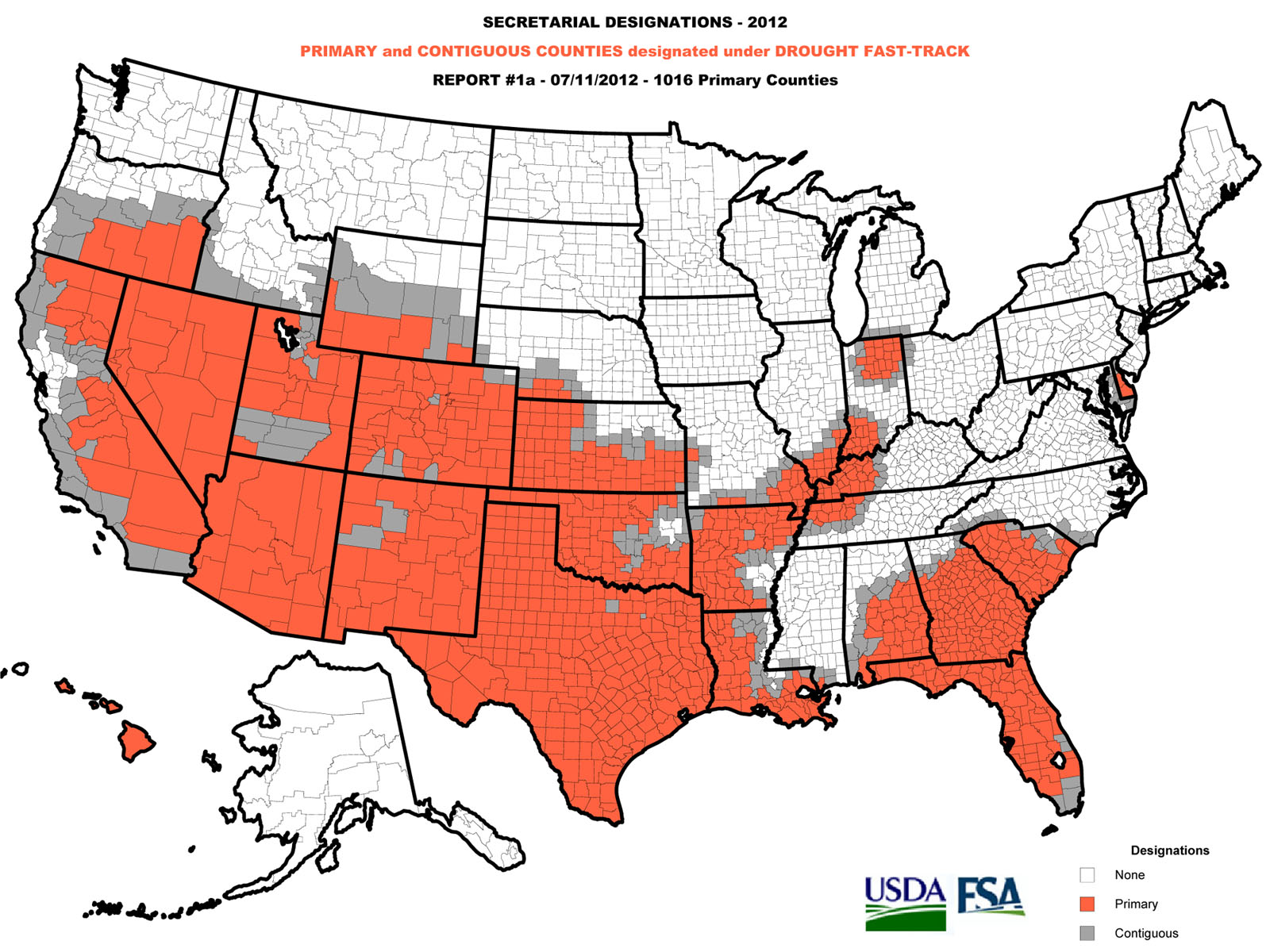 This Blogger's Books and Other Items from...
SUBSCRIBE AND FOLLOW
Get top stories and blog posts emailed to me each day. Newsletters may offer personalized content or advertisements.
Learn more