I'm sure Obama could use them when he's playing hoops, but I think they'd be a cool accessory for the inauguration, too. I'm calling them the Air Obamas, but post your suggestion in the comment section and maybe you could name the world's first Presidential sneakers.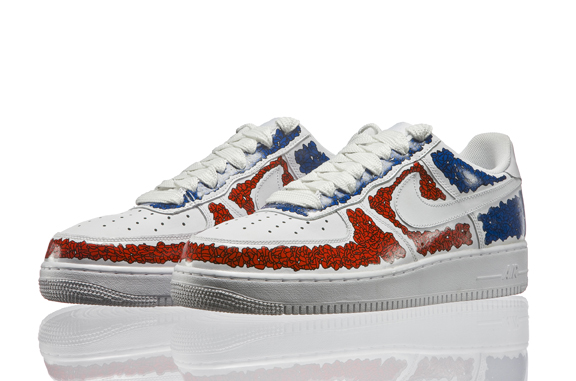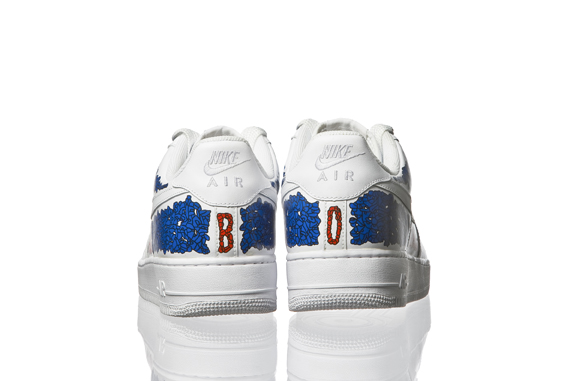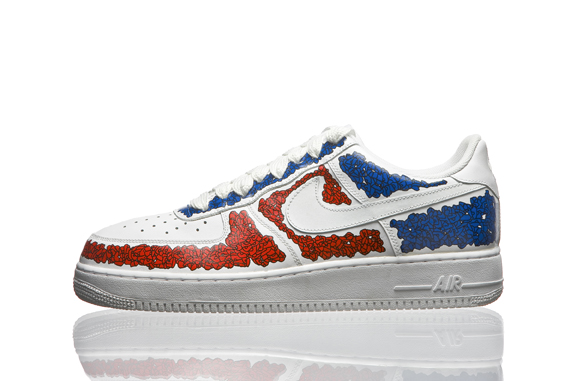 (photographs by Billy Siegrist)

This Blogger's Books and Other Items from...
FOLLOW HUFFPOST