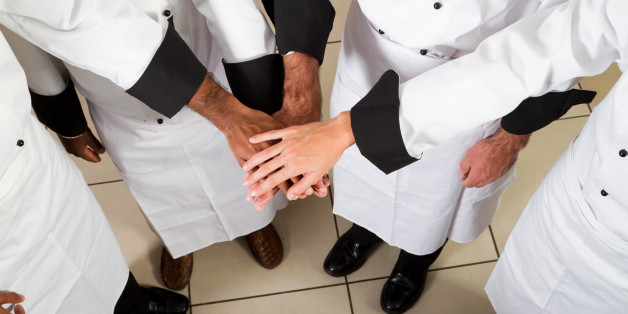 For more food, drink, and travel videos visit www.potluckvideo.com
The James Beard Awards are constantly referred to as the 'Oscars of the Food World', so what if they really made a movie with all the nominees? At this year's awards we decided to ask our favorite chefs who would play them in a movie version of their life -- and the answers are pretty hilarious.
From Mario Batali to Thomas Keller to David Chang, we get everyone on the spot giving their true (or perhaps idealized) doppelgangers. Watch the video above to see who they said!
SUBSCRIBE AND FOLLOW
Get top stories and blog posts emailed to me each day. Newsletters may offer personalized content or advertisements.
Learn more