Some flock to Paris for the historical monuments like the Eiffel Tower or its prized museums like the Louvre. Personally, I adore Paris for the sophisticated and edgy style of the Parisians, the boutique shopping and of course, the buttery-rich French cuisine. Here is a snapshot of the city's very best, with restaurants that attract both tourists and locals alike, but don't get much space in the guidebooks.
Le Comptoir Du Relais
If you go for dinner, you must make reservations in advance and be prepared to have the set menu. However, you can walk in for lunch (12-3PM) and order a la carte. I suggest lining up by 11:30 in order to get a table. The chef is Yves Camdeborde.
Must Try: Pied du couchon (Pig's feet), sliced pork belly, fois gras and haricot vert salad, soups, charcuterie and beef cheek.
Address: 9, Carrefour de l'Odéon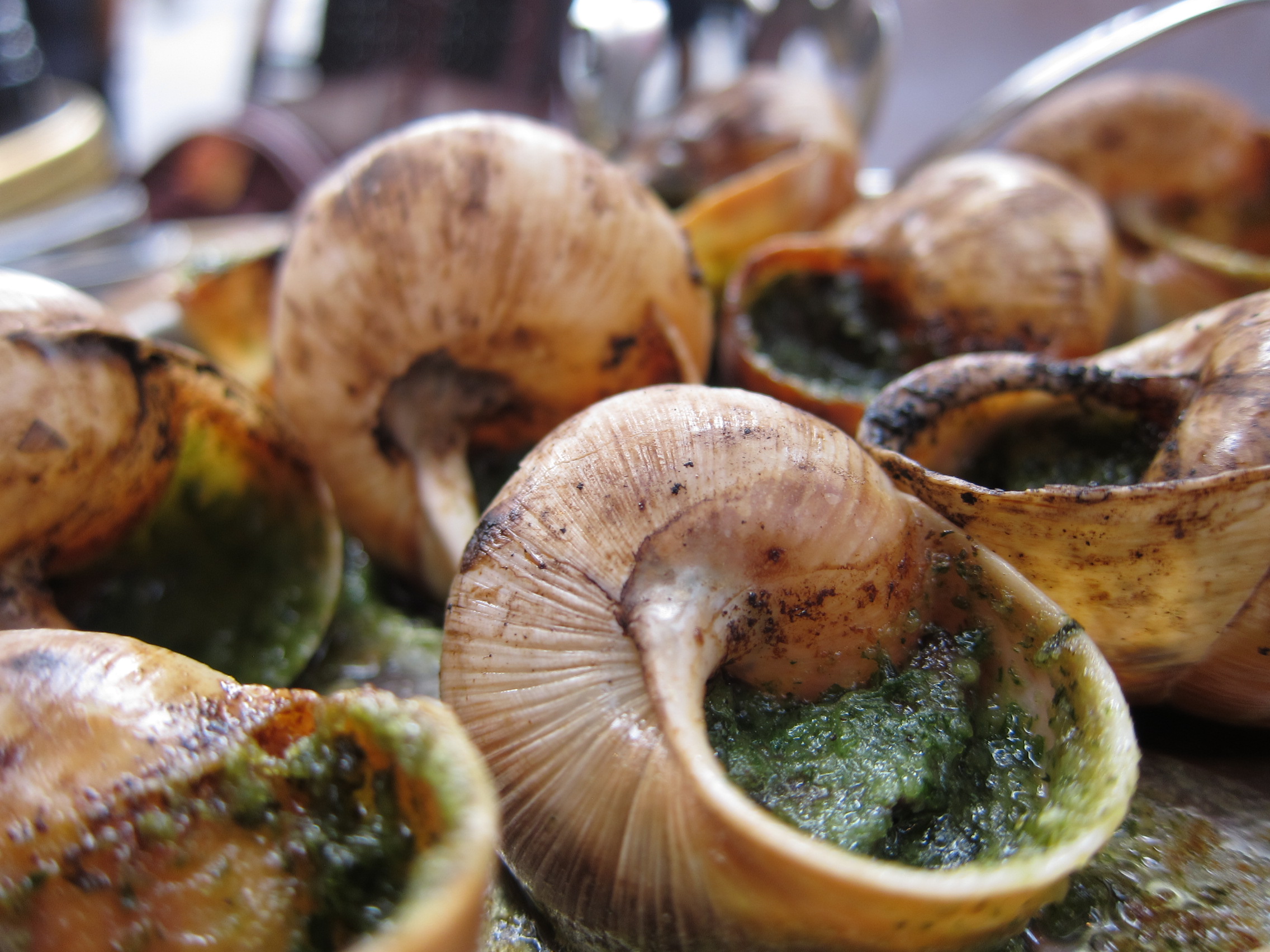 L'Ami Jean

This meal was a highlight of my trip. Get the 3-course set menu ($42 Euro). The menu changes every few days. Expect creative twists to classic French cuisine (eg. seven-hours braised beef confit with carrot puree). Order the rice pudding for dessert (it really is the best in the world). Call ahead for a reservation. If you have no luck, go to the restaurant before the lunch opening to try and snag a table.
Address: 27, rue Malar
Phone: 1 47 05 86 89
Le Relais de l'Entrecote
If you are a vegetarian, skip this. This restaurant has no menu and offers only two dishes. You start with a salad with a tasty mustard sauce. The main course is steak and fries topped with the delicious, "secret sauce." It's so secret that the sauce is made offsite so the recipe is protected. The restaurant opens at 7:30 and accepts no reservations. I recommend you go right at the opening time because by 8:30 you will be waiting at least 30 minutes for a table.
Address: 101, boulevard du Montparnasse
Phone: 1 46 33 82 82
Le Violon d'Ingres
If you are looking for a fancier setting, try the Michelin star restaurant, Le Violon d'Ingres. Here you will find a gourmet menu based on traditional southern French cuisine. You absolutely must try the Vanilla Soufflé, served with a warm pitcher of salted butter caramel sauce.
Address: 135 Rue Saint-Dominique
Phone: 1 45 55 15 05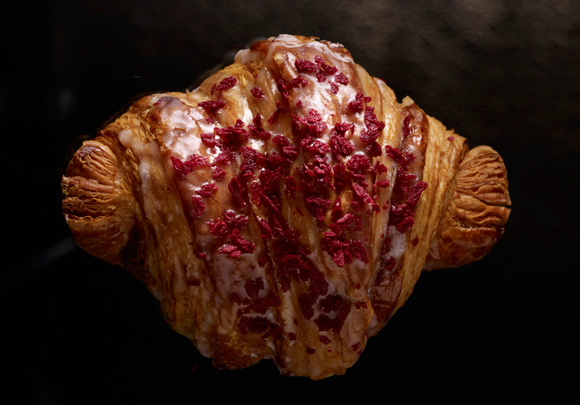 Pierre Herme
French Vogue magazine dubbed Pierre Herme "The Picasso of Pastry." Be prepared to wait in line to get your fix of macarons, cakes and croissants. One of the best sellers is the "Croissant Ispahan," the Litchi Raspberry croissant with rose almond paste.
A great way to explore Paris is by renting the city bikes. The French brands are cheaper here than in North America (approximately 20% less in France for brands like Louis Vuitton, Christian Louboutin and Chanel). Don't forget to get your 12% VAT refund at the airport. Check out:
Le Bon Marché - a department store in Paris (there is a tax refund office on site)
Diptyque - founded in 1961, Diptyque is famous for their scented candles and fragrances.
Christian Louboutin's first store - 19, rue Jean-Jaques Rousseau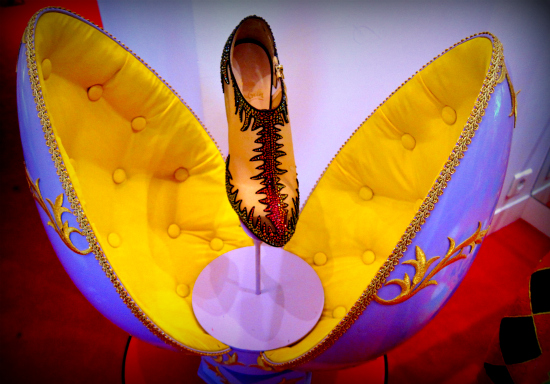 L'Hotel
This is one of my favourite boutique hotels in Paris for it's nostalgic charm and glamour. The price starts at approximately $250 Euro and comes with complimentary breakfast.
Hotel Thoumieux
A quaint boutique hotel located in the Left Bank. Good value for your money (the rate was approximately $175 Euro during peak season). Complimentary internet, decent sized room, creative and modern décor, central location.
If you are looking for something more grand and luxurious, other options include Le Meurice, Four Seasons George V and Le Royal Monceau.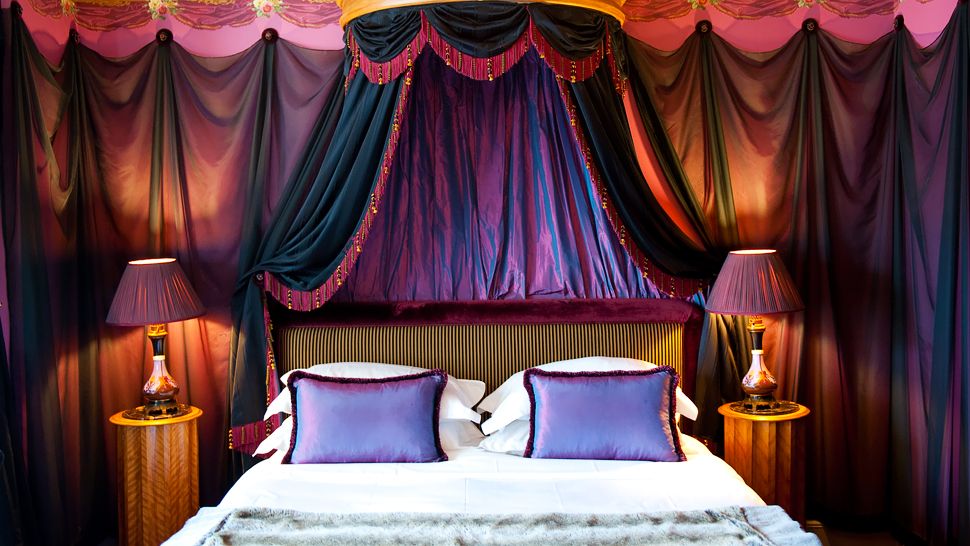 Amy Chan is a columnist for Sun Media and a travel writer. To read more of her blogs, visit www.amyfabulous.com
SUBSCRIBE TO & FOLLOW LIFESTYLE
HuffPost Lifestyle is a daily newsletter that will make you happier and healthier — one email at a time. Learn more