Adios Vacuum Cleaner. Buh-Bye monogrammed coffee mugs. Bakeware is not what we call a "good gift". What works? The gift of glamor. Here are some options to delight the most hormonally challenged woman, mom and mom-to-be.
1. Beauty Babe
Bliss Spa at Home Oxygen Blast,$84
Want to tap into some just-been to-South Beach radiance? The secret ingredient to glowing skin is oxygen. Bliss has taken its bestselling in-spa treatment and worked it into a kit for home use.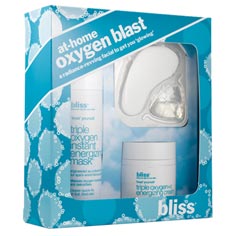 2. Glamour Gal
Madewell multi-strand chain necklace, $78
ADD insta-chic to her basics with this affordable multi strand gold necklace.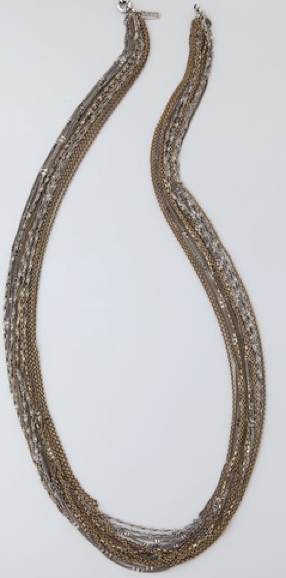 3. On Your Toes!
Foot Petals Stiletto Stylist Kit for Moms, $39.95
Put away frumpifying flats and step up your footwear with chic pads for every conceivable shoe.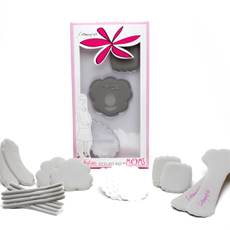 4. Gadget Guru
Duracell My Grid, $79.99
Eliminate the crush of PDA cords with this genius electronically charged pad that charges up to 4 devices at once. Compatible with Apple, Motorola, Nokia and Blackberry.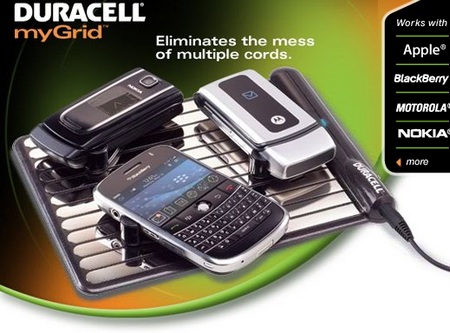 5. Fashionista meets Functionista
Rosie Pope Madison Weekend Diaper Bag, $198
Between the spills, the puke and all around schlep factor--diaper bags take a beating. High style meets high function with Rosie Pope's lightweight nubuck and leather diaper bag. The classically sporty bag (that can double as a tote) comes with stroller straps, changing pad and washable lining. Make it an extra special gift by stuffing it with mommy must haves like Tide to go, Pampers, and a makeup mini.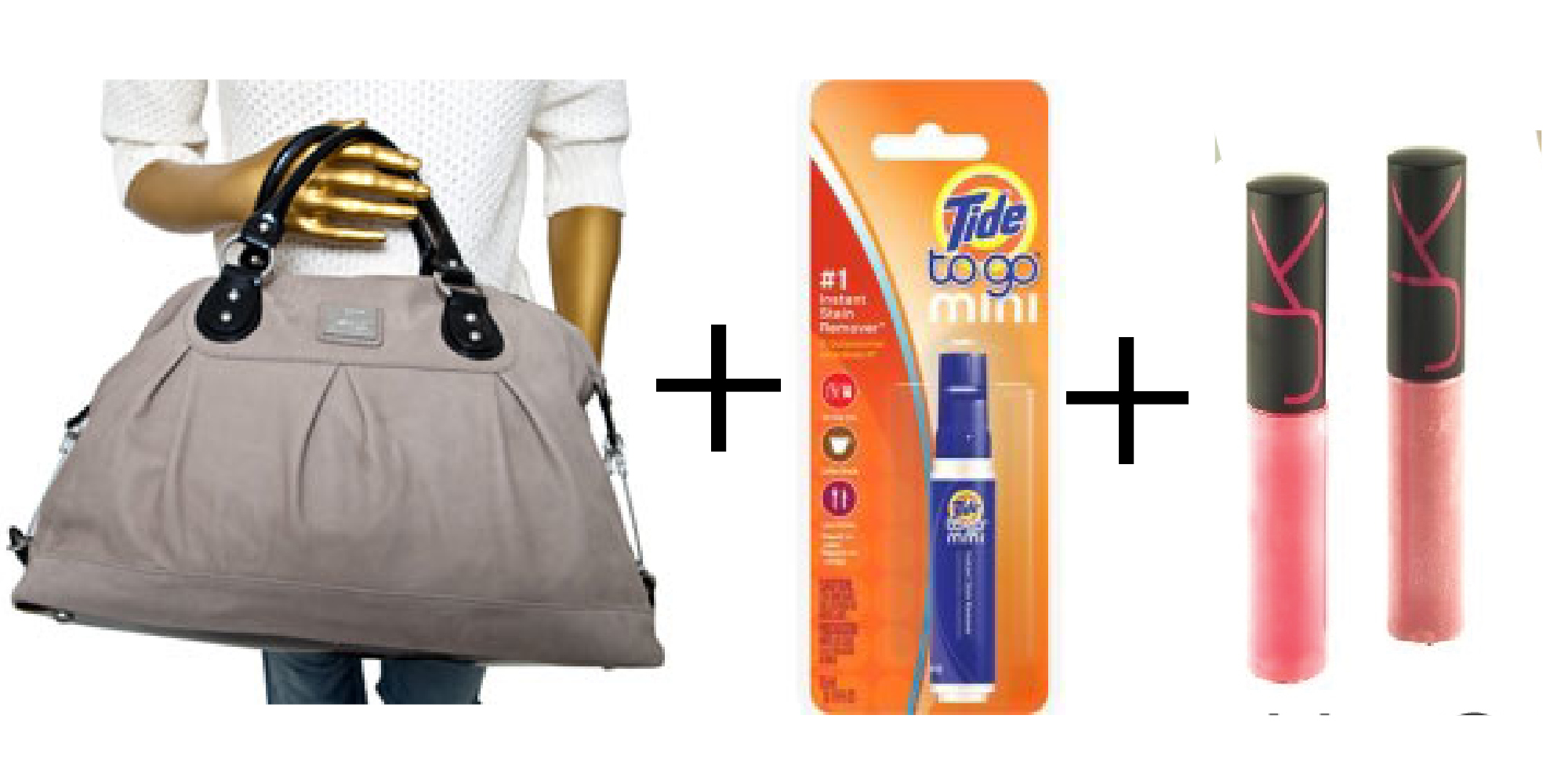 6. Bundle of Joy
MAMAMIO Bump it Up Pregnancy Styling Kit, $60
The perfect bundle for you and your bundle to be: MAMAMIO Tummy Rub Butter, Boob Tube and a copy of BUMP IT UP: TRANSFORMING YOUR PREGNANCY INTO THE ULTIMATE STYLE STATEMENT will keep you looking and feeling great during pregnancy. Pregnancy specific skincare products go that extra mile to ensure that products are free from all things toxic.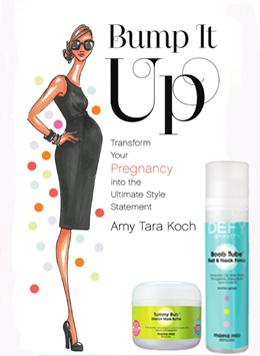 7. Prep Work
Ms & Mrs Labor & Delivery SURVIVAL KIT
A witty childbirth toolbox brimming with essentials like stopwatch, pre-paid calling card, lip balm and disposable camera.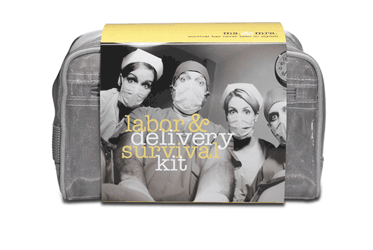 8. Haute Stuff
HOTmilk Lingerie Her Tangled Web Set, $16 brief, ¾ cup nursing bra $33
"Pregnant" and "sexpot" are two words that are not co-mingled. That is, until you meet New Zealand brand HOTmilk Lingerie. Combining support and sensuality, the brand offers alluring innerwear (bras are nursing bras) that taps into your inner minx.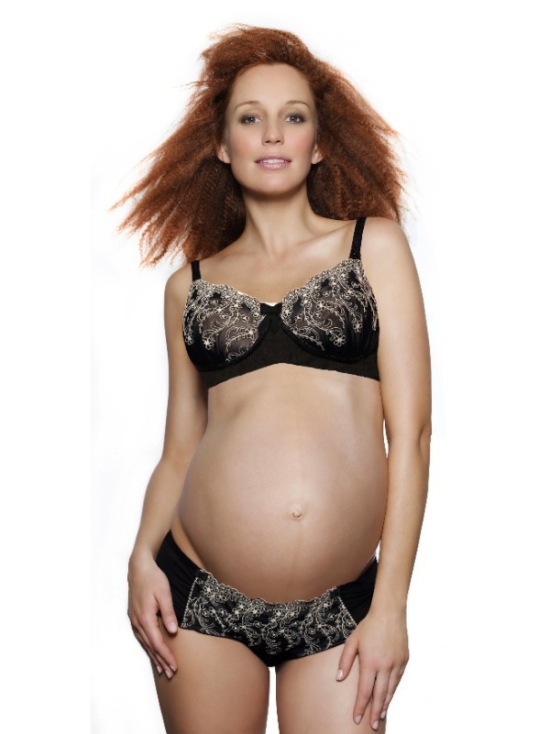 SUBSCRIBE TO & FOLLOW LIFESTYLE
Get top stories and blog posts emailed to me each day. Newsletters may offer personalized content or advertisements. Learn more