It's day four in what is already being call the worst fire in Texas history. At this moment, only 30% of the fire has been contained. As you can see from the images below, thousands of Texas families need your help.
Here's how you can help -
The Red Cross of Central Texas is accepting food and clothing donations at a variety of locations. Check out their website for addresses and times to drop off the goods.
The Austin Disaster Relief Network is accepting monetary donations for the wildfires in Bastrop and Leander. Those wishing to donate can mail checks to Austin Disaster Relief Network (ADRN), P.O. Box 3817, Cedar Park, TX 78630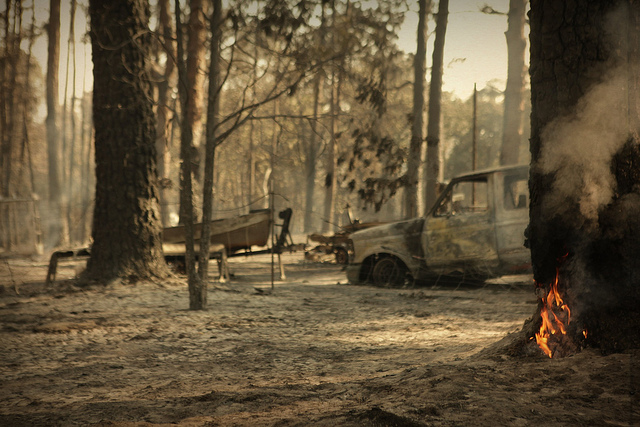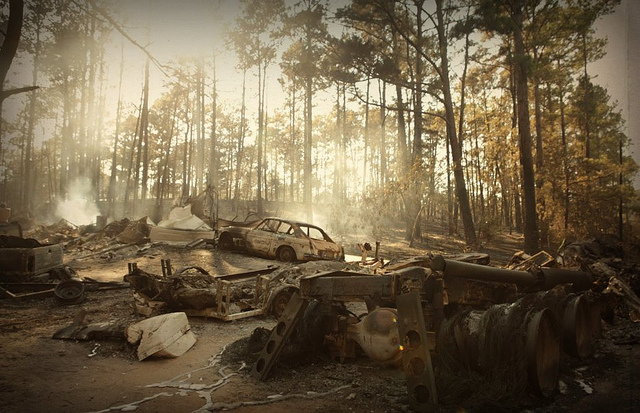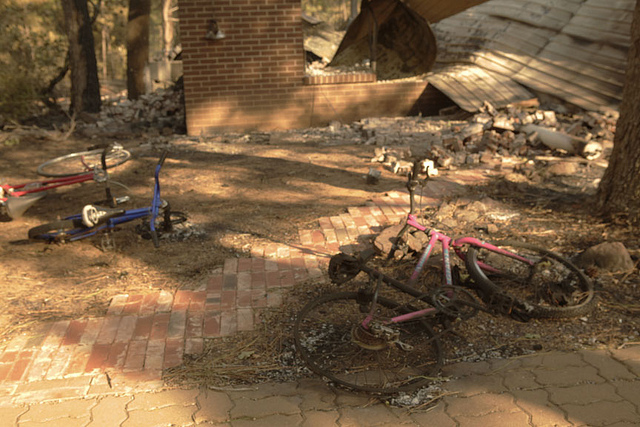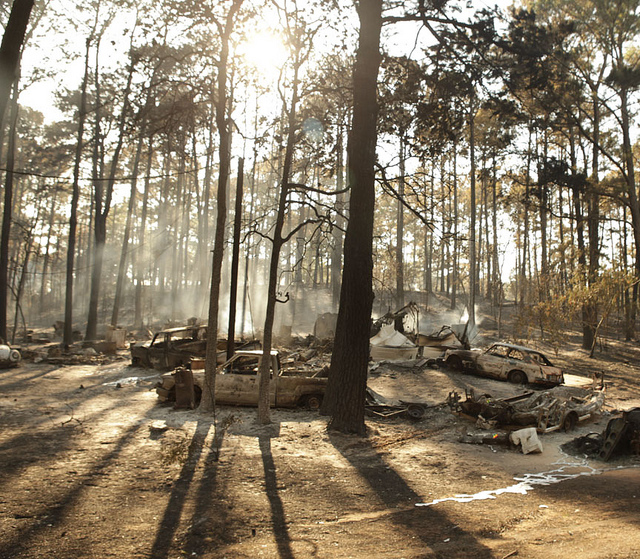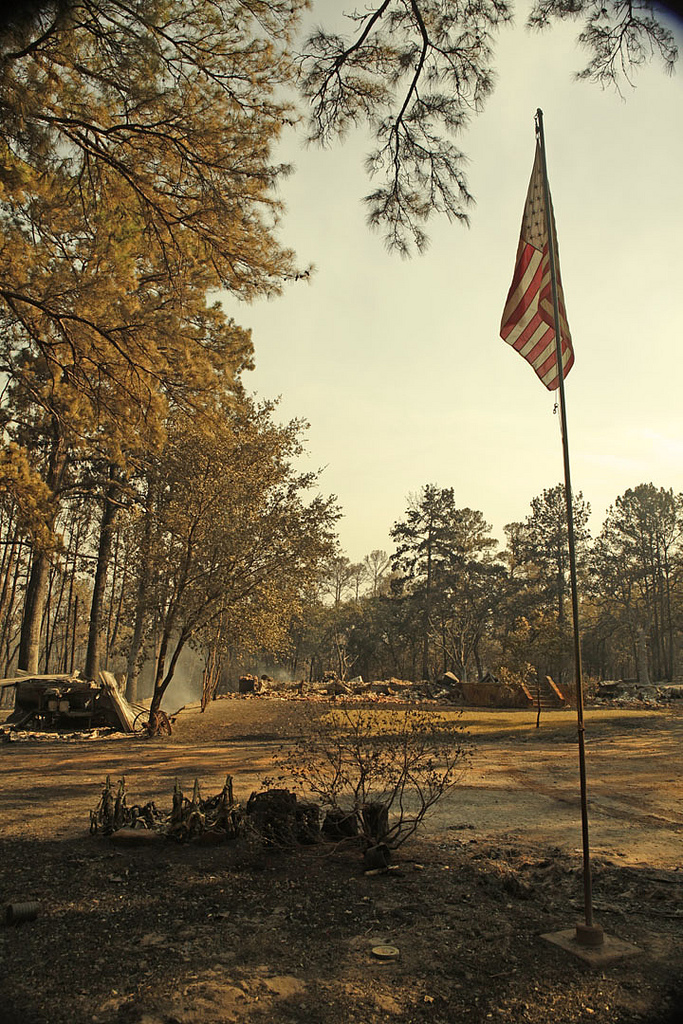 This Blogger's Books and Other Items from...
SUBSCRIBE AND FOLLOW
Get top stories and blog posts emailed to me each day. Newsletters may offer personalized content or advertisements.
Learn more