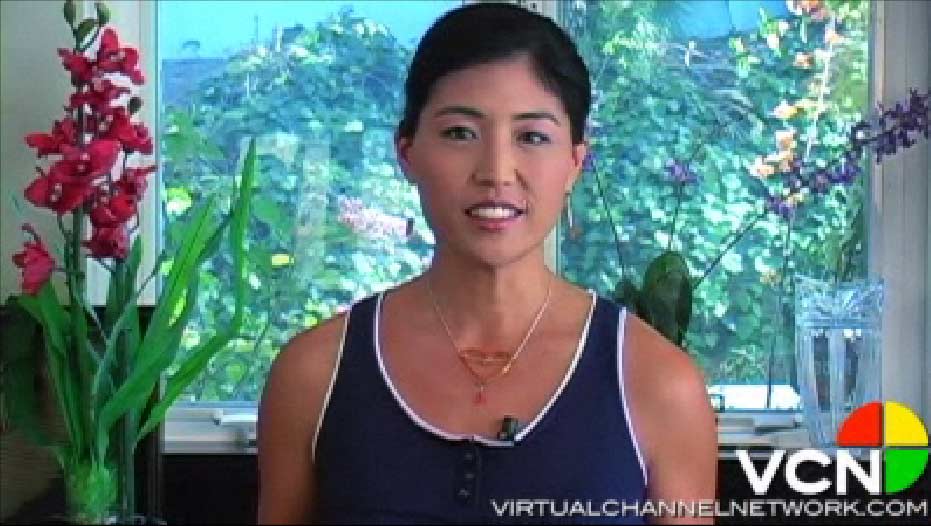 Watch this raw food uncooking video and I will show you a great protein powerhouse smoothie recipe that's super fast and easy to make.

This is the 2nd of 5 webisodes I shot for the Virtual Channel Network, produced by Breakdown Services in cooperation with The Hollywood Reporter.
In it, I use hemp nut, oil, and protein, plus coconut oil and banana. It tastes really creamy and delicious. Great for pre and post workout to help our cells regenerate and repair, and as a morning drink to kick start your day with nutrients to keep us healthy and looking out best.
For this and other recipe ideas, please visit my website.