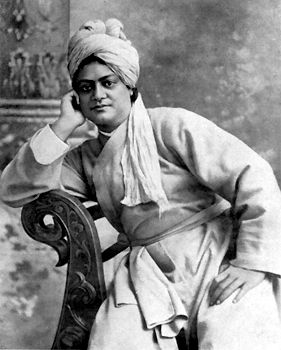 All differences in this world are of degree and not of kind because oneness is the secret of everything. ... They alone live, who live for others. ... You cannot believe in God until you believe in yourself.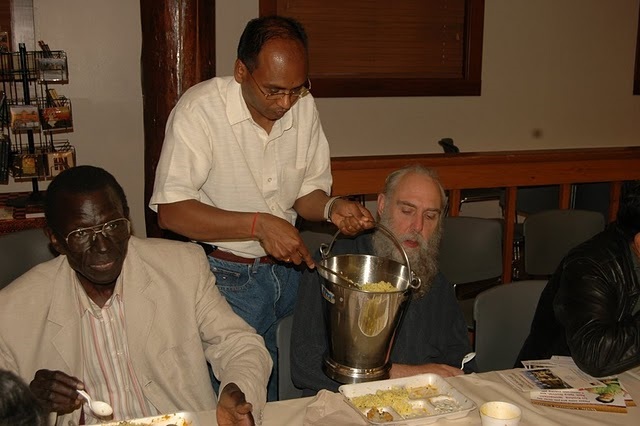 Now we are expanding this program in the NY/NY metro area. HASC and Muslims Against Hunger are willing to pick up the excess food from Temples and Restaurants and distribute it to the homeless in the NY/NJ metro area.
We urge the community to reach out to donate food to feed the homeless, green our planet or work on any priority issue facing our country. For us, our Five Key areas of impact are:
Development of Seva Centers to provide services and promote National Days of Service.
Strengthening Security of Dharmic Places of Worship. 
Development of Youth/Next Generation Seva Leaders and Women's Empowerment.
Promoting Energy conservation, preserving the Environment; Eco-Dharma and Bhumi Seva.
Dharma and Social Justice education and advocacy.
We ask what Swami Vivekananda asked: Are you unselfish? That is the question. If you are, you will be perfect without reading a single religious book, without going into a single church or temple.
SUBSCRIBE TO & FOLLOW THE MORNING EMAIL
The Morning Email helps you start your workday with everything you need to know: breaking news, entertainment and a dash of fun. Learn more