Valentine's Day. It's a day of love, chocolates, cupids and roses. Sometimes, it's picture-perfect knight-in-shining-armor stuff and then sometimes, it doesn't go so well. As founder of a site dedicated to breakups and moving on, Never Liked It Anyway, I hear all sorts of stories about romantic gestures gone wrong. This week, I sat down with Bess Wyrick of Celadon & Celery, a floral designer extraordinaire, to get her take on the hidden messages that particular bouquets really send.
1. Anenomes - "When Will I See You Again?"
These very simple flowers have a black center and vibrant petals. The black is a little edgy and serious, but the splash of colors add personality and show that you're unique, interesting, have style and are a cut above the rest. It's the perfect way to show you're interested and enjoying the flirt fun stage... and ready for that next date!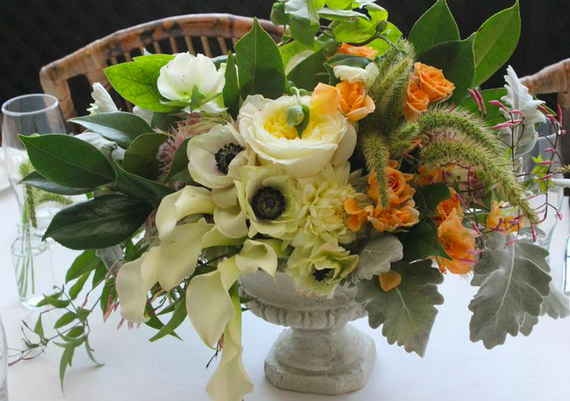 2. Peonies - "I Just Cant Get Enough"
These little guys come in tight little balls and over time expand into big beautiful layers of color and complexity. Peonies are a way of showing your layers -- and a way to say that you're really ready to learn more about your partner. "This is a way of saying you're in it for the long haul," Bess says. "Give these to someone you care about."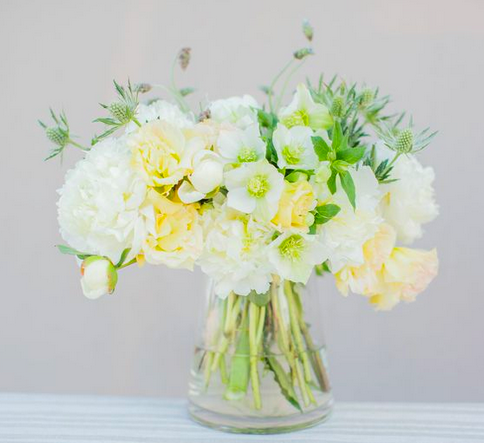 3. Rannauculus - "Be My Number 2"
Fondly dubbed "Redunculous," these flirty blooms may be short in stature, but they know how to pack a punch. The colors are bright, the petals are stacked and they look like a big bunch of fun. These flowers often get sent to mistresses or the lady on the side. It's really the perfect booty call flower. So, if these get sent your way this V-Day, you know where you stand.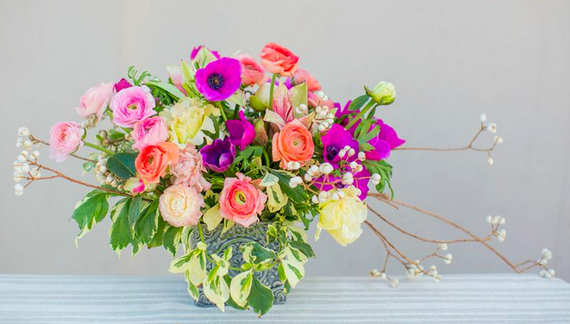 4. Amaryllis - "Don't You Want Me?"
You know things aren't going so well when you get a bunch of Amaryllis. These are borderline funeral flowers. Your soon-to-be ex has already mourned relationship and has only found the flowers, not the words, to let you know about it. This really is the "game over" of the flower world.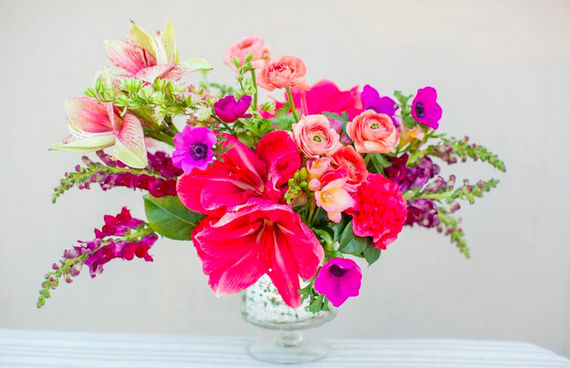 5. Gloriosa - "Let's Get It On"
These sexy flowers have sweet and seductive petals that resemble certain body parts. They've got long-legged stems and come in a range of sexy colors. Think red, hot pink and anything else you might see in a boudoir. If you're receiving these, you're probably getting it pretty good. And probably pretty regularly. We just hope you have time to put them in a vase!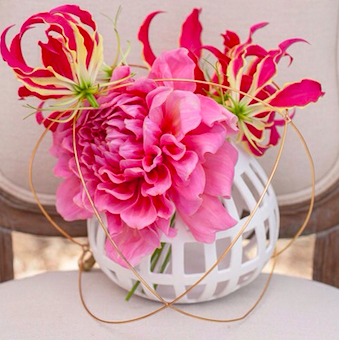 SUBSCRIBE AND FOLLOW
Get top stories and blog posts emailed to me each day. Newsletters may offer personalized content or advertisements.
Learn more