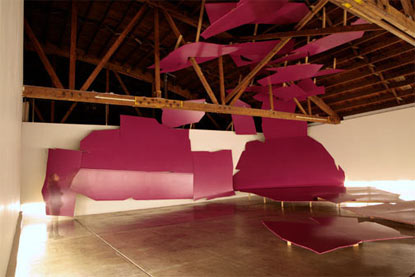 Jenene Nagy, "Tidal," 2010, installation, at Disjecta.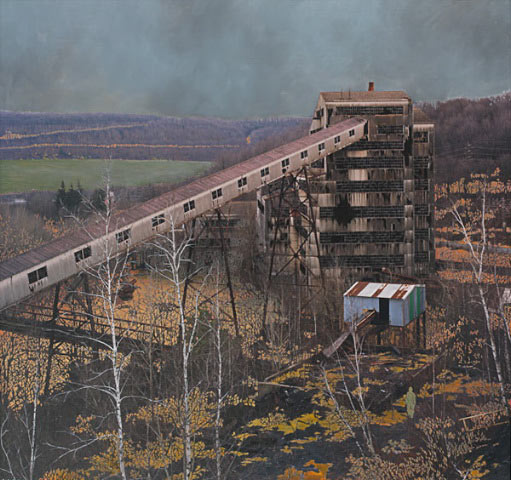 Bradley Castellanos, "Mahanoy City"  2010, oil, acrylic, photo collage, & resin on panel, 48 x 51", at Marx Zavattero Gallery.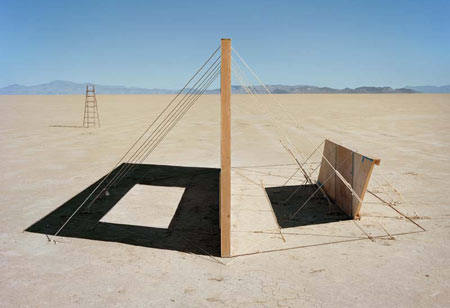 Chris Engman, "Inverse Negative," 2010, inkjet print, 38 x 48", at Greg Kucera Gallery.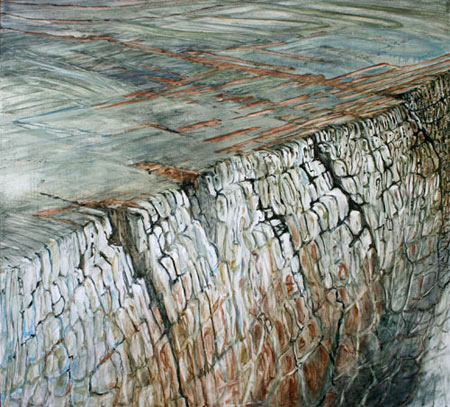 Judith Belzer, "The Order of Magnitude #2," 2010, oil on canvas, 38 x 42", at George Lawson Gallery.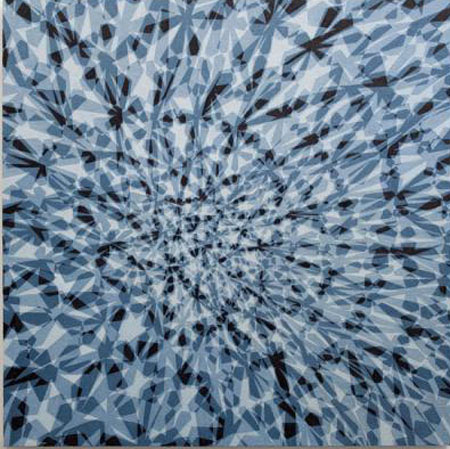 Michael Knutson, "Tripolar Colis VI (Grays)," 2010, oil on canvas, 60 x 60", at Blackfish Gallery.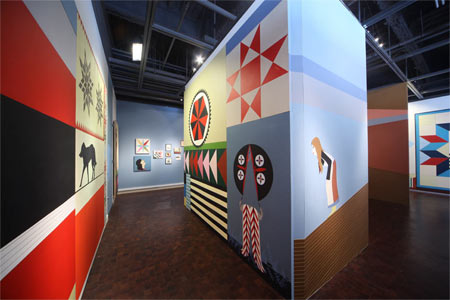 Clare Rojas installation view, 2010, at the Museum of Craft and Folk Art.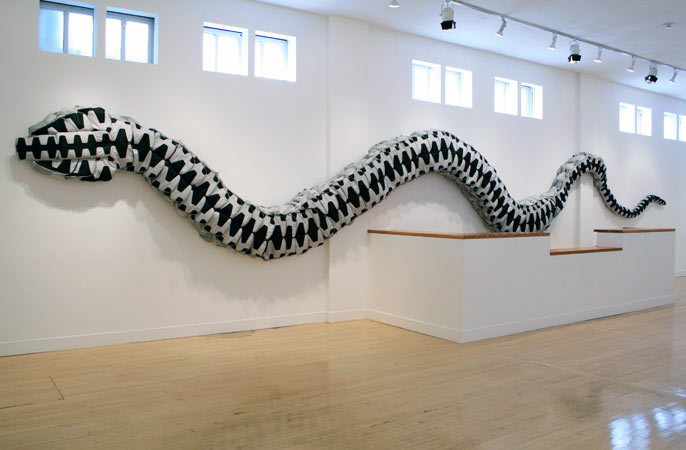 Ai Weiwei, "Snake Bag," 2008, 360 back packs, 15 3/4 x 27 1/2 x 670", at Haines Gallery.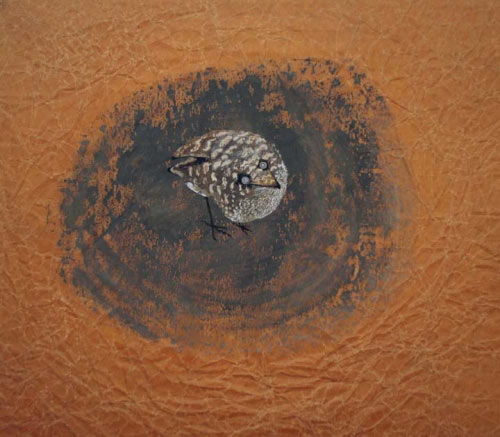 Morris Graves, "Bird of the Spirit," 1943, gouache on waxed paper, at Meridian Gallery.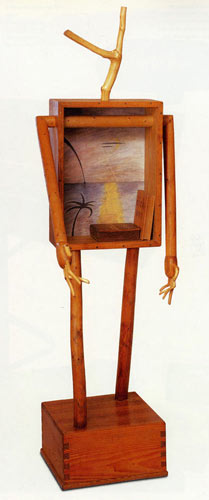 H.C. Westermann, "Female Figure," 1977, wood, glass, ink, watercolor, photograph, 79 3/4 x 24 1/8 x 31 1/4", at John Berggruen Gallery.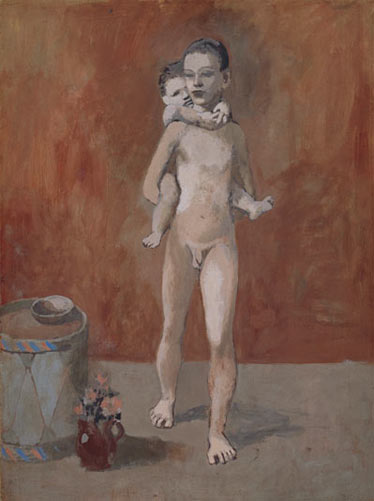 Pablo Picasso, "Two Brothers," 1906, oil on canvas, 31 1/2 x 23 1/4", at the Seattle Art Museum.
SUBSCRIBE AND FOLLOW
Get top stories and blog posts emailed to me each day. Newsletters may offer personalized content or advertisements.
Learn more