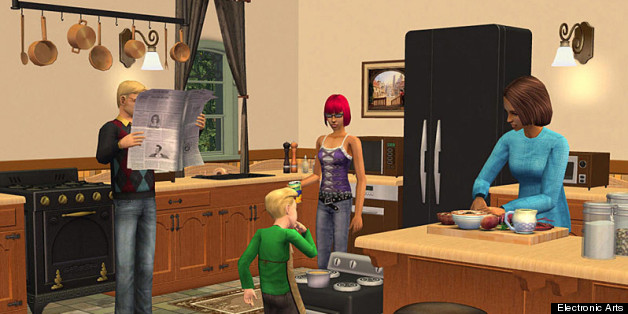 Austin Grossman is the author of You ($25.99, Mulholland Books), a novel about video games and the people who create them.
It's 2013 and the dominant stereotypes of gaming are going strong - the agreed-upon vision of the video gamer is a trash-talking fifteen year old boy slumped before a bright screen showing a cartoon protagonist bouncing through an explosively violent pastiche narrative. Video games are stlll captive of the first impression they made on the popular imagination, as arcade games, never mind that last year's demographic data from the Entertainment Software Association shows that 47% of people playing video games are women (and rising) and their mean age is 30.
But it's obvious to anyone watching that they can do more than they've shown. And in fact, no one knows what video games can do. The medium is changing so rapidly, a continuous 40-year explosion of technology and artistic inventiveness, that it's still impossible to say what its limits are.
This is a list of seven games that publicly put the lie to another limitation we've imagined for what games are and what they can do. They won't be the last.
Seven Lies About Video Games
SUBSCRIBE TO & FOLLOW CULTURE SHIFT
Every Friday, HuffPost's Culture Shift newsletter helps you figure out which books you should read, art you should check out, movies you should watch and music should listen to. Learn more