What price wisdom?
Some things I've learned recently, I wish I hadn't. In increasing order of import (maybe not):
About Joe Eszterhas
That son of Ohio and former Hollywood animal, Joe, writes in his autobiography, Hollywood Animal , that back in the nineties during Basic Instinct times, he had an extramarital affair with the daughter of... the current Senator from Ohio (R), George Voinovich.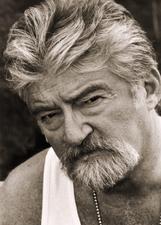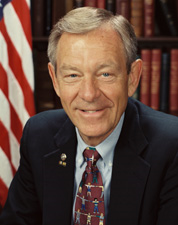 The mental image of the two mugs related even tangently through physical intimacy is a sobering one, if you know what I mean.
Both parties (in the affair, I mean) went on to happy marriages or remarriages.

About Yves Montand
One of the Mr. Cools of France, the star of super films from Wages of Fear to a Costa Gavras political thriller of conscience; the cabaret man with the easygoing masculine charm.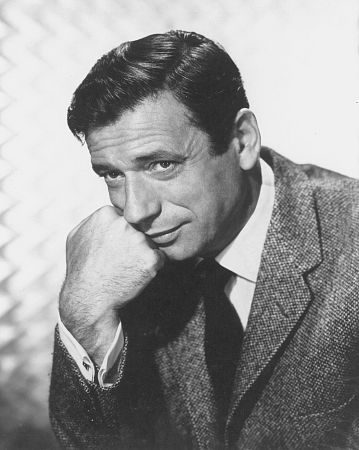 A ladies' man supreme, his conquests included even, according to his actress-stepdaughter ...his actress-stepdaughter herself. Starting when she was underage.
She claims she told her mom, Simone Signoret, and got a shrug.
About Vince Vaughn
Good old Vince, that swingin' wedding crashin' Santa Claus brotherin' rascal, he's a Republican --voted for George W twice
That is not money, Vince. That is to be lacking one of these: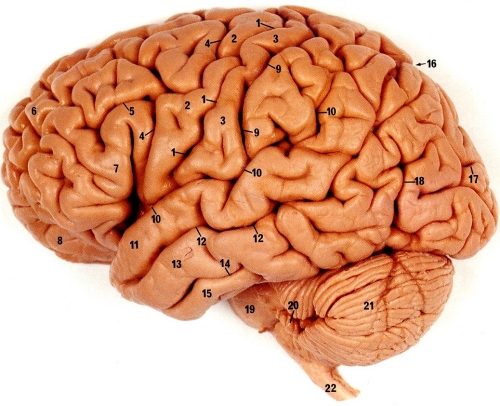 Maybe doing the bad in Psycho got to you?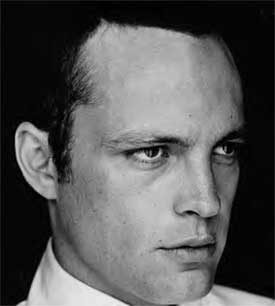 About Sidney Blumenthal
One of the shrewdest commentators around on the genuine radicalness of Bush & Co's ways, for Salon and the Guardian. He worked in the Clinton White House, of course. I wondered: Going to be miighty interesting see what Blumenthal will do regarding the candidacy of Hillary, whose positions on military force, whose votes on Iraq and Iran resolutions, whose cheek to cheek with Israel, whose overweaning caution, would seem to sit verry awkwardly with Blumenthal's acute and astute critique of neoconism and its variations--the crisis it's brought this country to.
Yeah sure. So I have the sense of reality of a bran muffin.
Of course Sidney Blumenthal is off to work for the Clinton campaign. No awkwardness or wrestling of political conscience about it: "When she recently asked me to join her campaign as senior advisor I felt I must accept, though not out of obligation but, rather, wholeheartedly."
I guess his acuteness and astuteness goes with him. Not a happy thing.
Appreciations to Uber.com, where this piece appeared on my blog, Brain Flakes.
Also at Smirkingchimp.com.